Police: 1-year-old girl dies after being left in hot truck all day
Posted:
Updated:
(ABC) -
A 1-year-old girl died in East Nashville on Wednesday after she was left in a car seat in a pickup truck all day, the Nashville Police said.
The baby's father "reportedly forgot about the child after dropping off her sibling at daycare," police said.
The deadly incident happened Wednesday when the father, Matt Barker, left his home at 7:30 a.m. with his two children, 1-year-old Katera and a five-year-old, to take them to a daycare, according to Nashville police.
Barker came home at about 8 a.m. and then left again minutes later, taking a ride share car to the airport, police said. He then flew out of the city for a business trip, police said.
Meanwhile, his wife, Jenny Barker, left the house in her car to go to work, police said.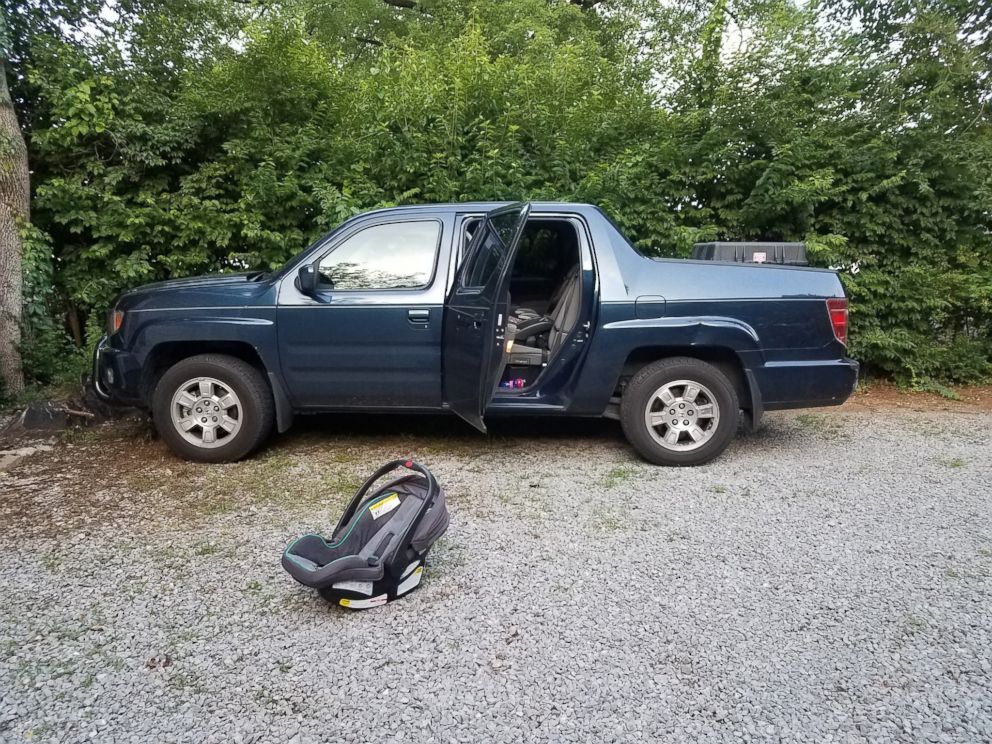 Texas mother gets 20-year terms for toddlers' hot-car deaths
Twin infants dead after being left in hot car for hours
Kansas law protects those saving kids, animals in hot cars
When Jenny Barker arrived at the day care that evening to pick up the kids, she was told Katera was never dropped off, police said.
She called her husband and realized the 1-year-old was still in the truck, police said.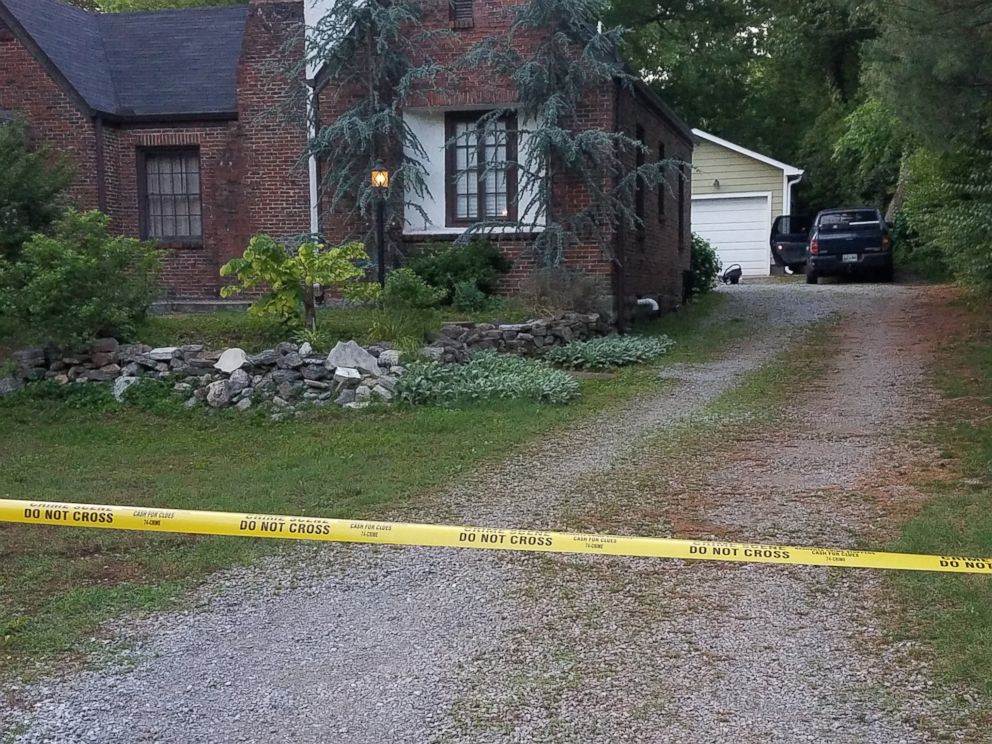 At 5:42 p.m., Jenny Barker called 911 as she pulled into her driveway, police said.
She took the baby out of the truck and started CPR until paramedics arrived, police said.
The baby was taken to Vanderbilt Children's Hospital where she was pronounced dead, police said.
The temperature reached 89 degrees in Nashville on Wednesday.
Matt Barker flew back to Nashville, arriving in town late Wednesday night, police said.
Both Jenny and Matt Barker "have been fully cooperative" with the ongoing investigation, police said, adding, that "no charges are being placed at present."
"The District Attorney's Office is being kept apprised of detectives' continuing work on this case," police said