News
Unborn baby survives mom's death in west Wichita crash, husband says
Wednesday, July 7th 2021, 11:01 AM CDT
Samantha Russell was 22 years old. She was in her car at a stop light at Central and Ridge at around 5 p.m. when 37-year-old Javan Ervin allegedly went through the red light, crashing into Samantha's vehicle and two others. 
Samantha was transported to Wesley Medical Center where she was pronounced dead at around 7 p.m., according to the KHP crash log. 
Her husband, Brandon, confirmed to KAKE News on Wednesday that their newborn baby boy is healthy.
"Sammy was taken from us but left behind the most beautiful gift of life," Brandon said on Facebook. "Samantha was going to be a fantastic mother."

Wichita police said in a release Wednesday afternoon that the baby was in critical condition. A GoFundMe has been set up to help the family. 
Prior to the crash, police were investigating a robbery at a hotel on West Taft and took one suspect into custody near Maple and Ridge. The other suspect, Ervin, reportedly took off in a white Dodge pickup. 
"One of our officers got behind it attempted to pursue, but it was quickly disregarded by the supervisor. The officer immediately turned around and went back to help the original officer who was taking the other robbery suspect," said Capt. Paul Duff with the Wichita Police Department. 
The KHP reports Ervin's northbound pickup hit a westbound Chevy Silverado, causing wheels and tires to detach from the Dodge, which struck a Jeep Compass that was stopped to turn left from southbound Ridge to eastbound Central.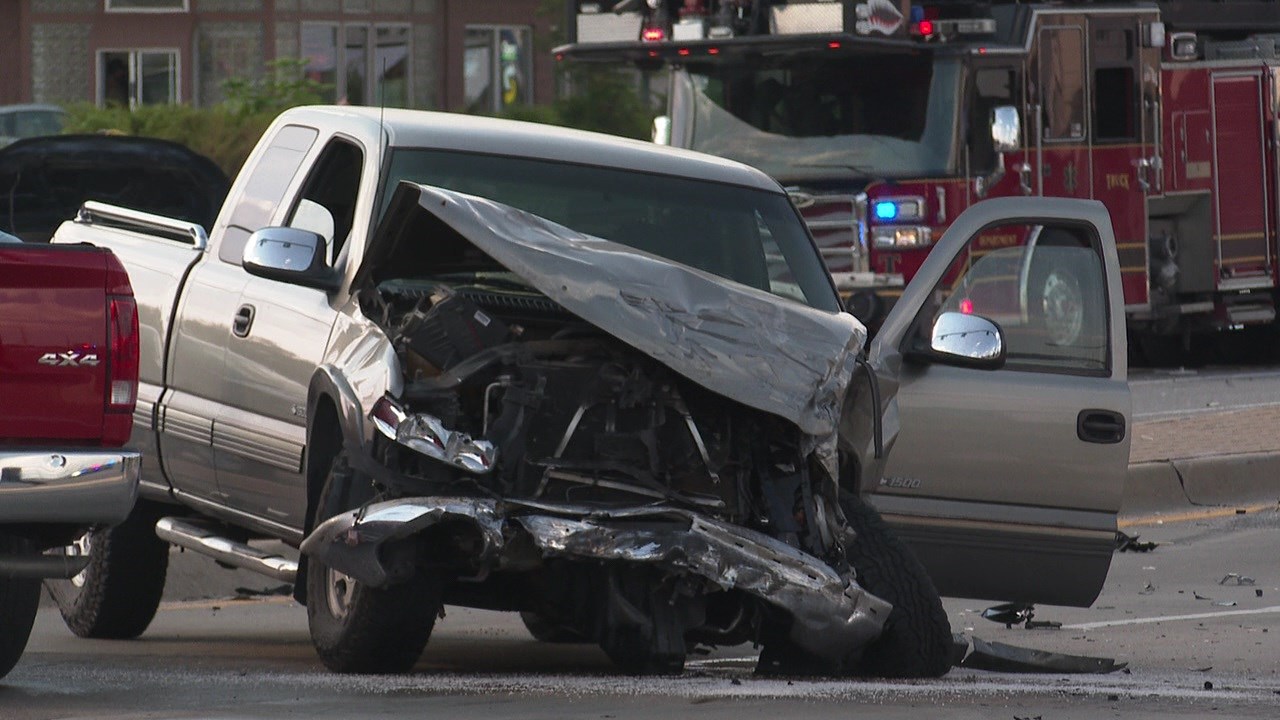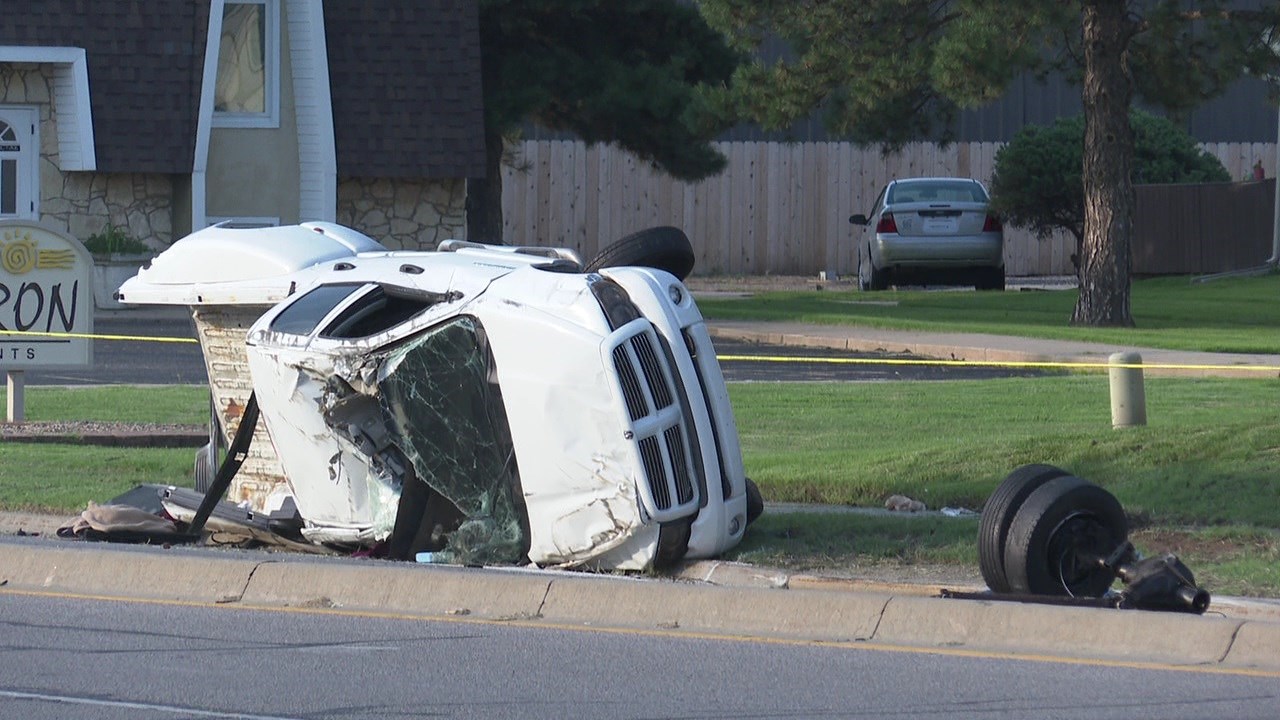 Ervin's pickup then collided with Samantha's Mazda CX3 that was behind the Jeep.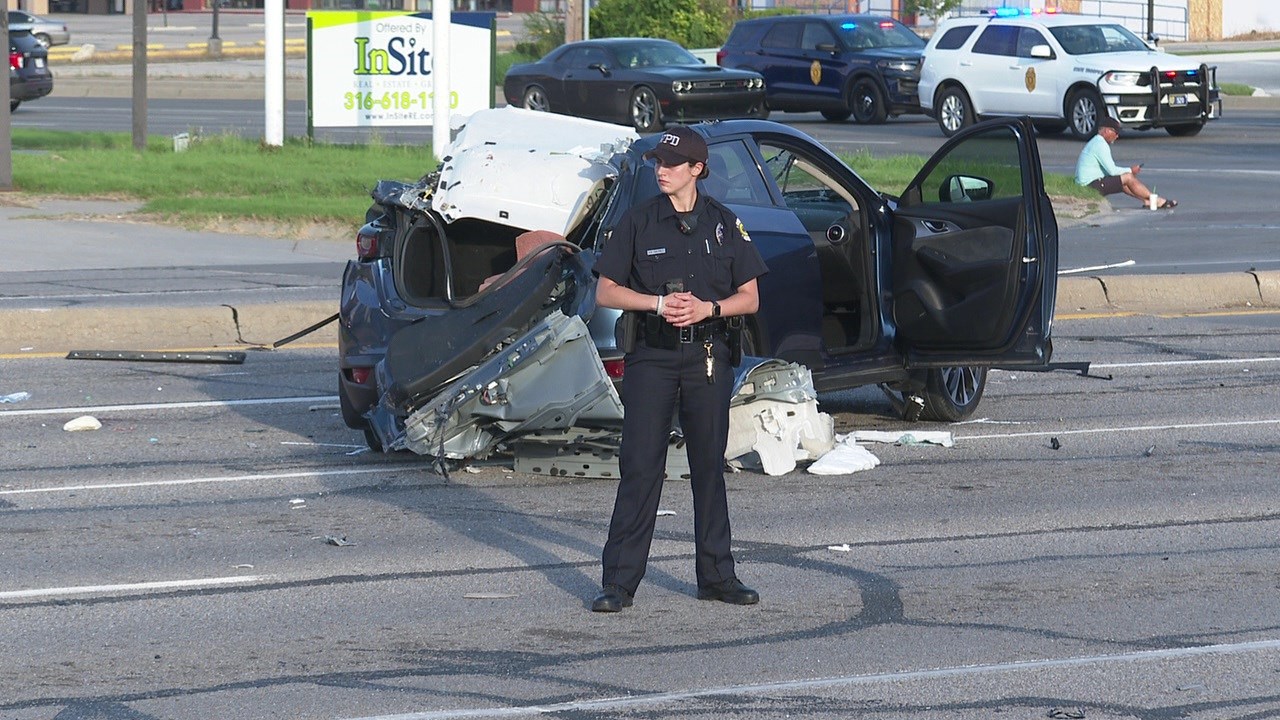 Ervin was booked for first-degree murder in commission of a felony, aggravated battery and criminal possession of a firearm. 

Kansas Department of Corrections records show Ervin has a prior aggravated battery conviction and four robbery convictions. He's been in and out of prison since 2004 and was last released when his sentence expired on June 15.