News
Wichita man wanted on federal warrant arrested for eluding police, possessing guns
Wednesday, May 17th 2023, 9:19 PM CDT
Sedgwick County Records
WICHITA, Kan. (KAKE) - A man from Wichita, who was wanted on a federal warrant, has been arrested for eluding police and possessing three guns.
20-year-old David Smith was arrested on one count of fleeing and eluding and three counts of felon in possession of a firearm, all stemming from a flee and elude investigation.
Police say Smith was also wanted for a federal indictment warrant.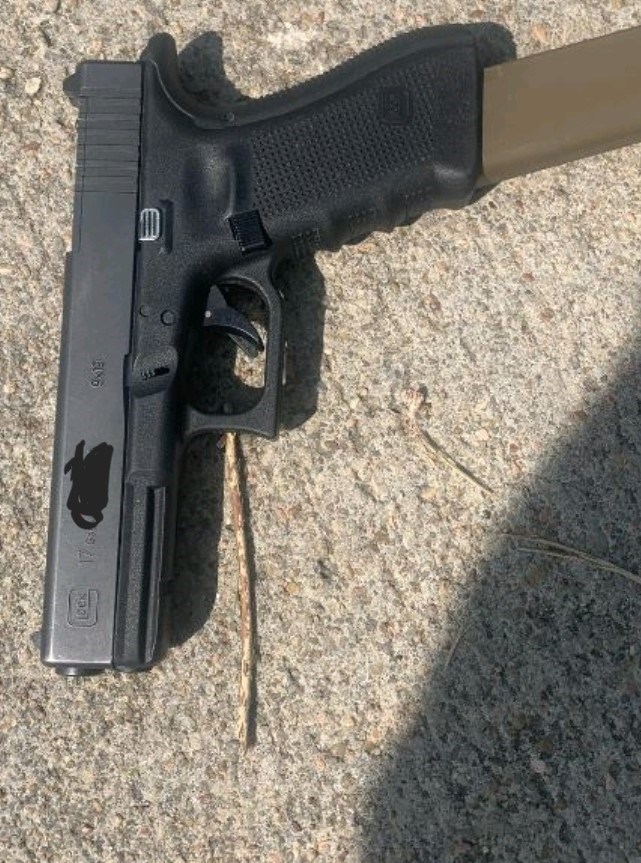 At around 3:40 p.m. on May 17, officers were surveilling Smith when they saw him enter a white Chevy Impala in the 2300 block of East Mossman and drive away.
Police say they then arrested Smith after a brief chase. During the chase, Smith attempted to enter southbound I-135 from 13th St. when his car was disabled. He then tried to flee the scene and was arrested a short time later.
Two guns were in Smith's car and one more gun was in the street where Smith ran. Police say that Smith is a violent offender and a known gang member.
No one else was in the car. 
Correction: An update to this story corrects misspellings in the headline and article text.