News
Carolyn Bryant Donham, whose accusations led to murder of Emmett Till, dies at 88
Carolyn Bryant Donham, who accused 14-year-old Emmett Till of whistling at her and making sexual advances, leading to Till's kidnapping and lynching, has died, according to the Calcasieu Parish Coroner's Office in Louisiana.
In 1955, the 21-year-old Bryant Donham accused Till, who was visiting from Chicago, of whistling at her after leaving a store in Mississippi. Till was later abducted from his great-uncle Moses Wright's home by Bryant Donham's husband Roy Bryant and his half brother J.W. Milam.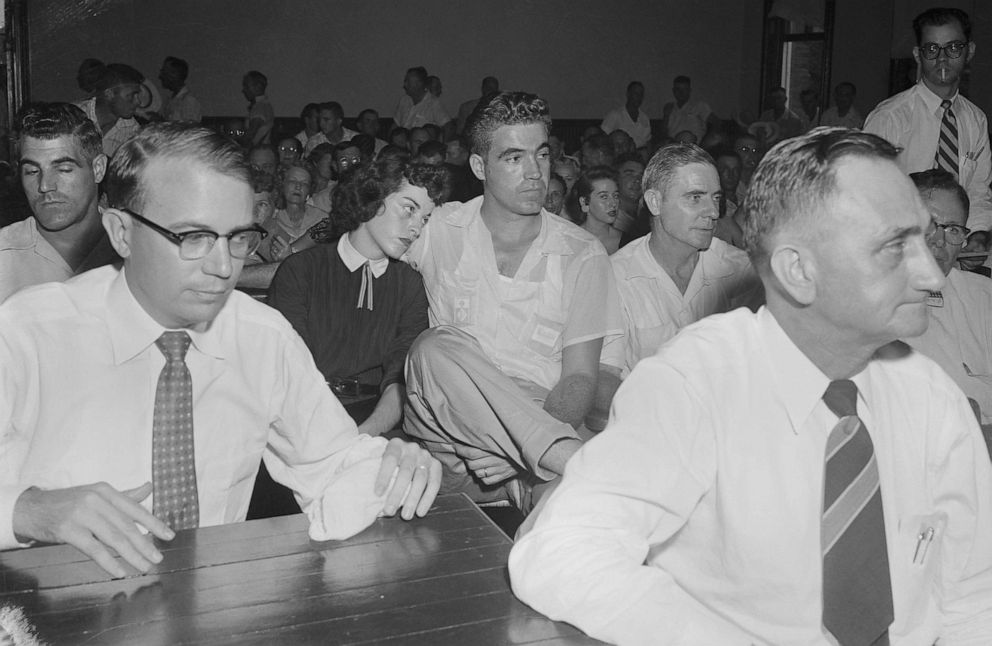 Till's brutalized remains were found days later in the Tallahatchie River. Mamie Till Mobley's decision to have photos from her son's open casket funeral published in Jet magazine helped catalyze the Civil Rights Movement.
Roy Bryant and Milam were charged with Till's murder. The two men were acquitted by an all-white jury and later confessed to the killing in a paid magazine interview.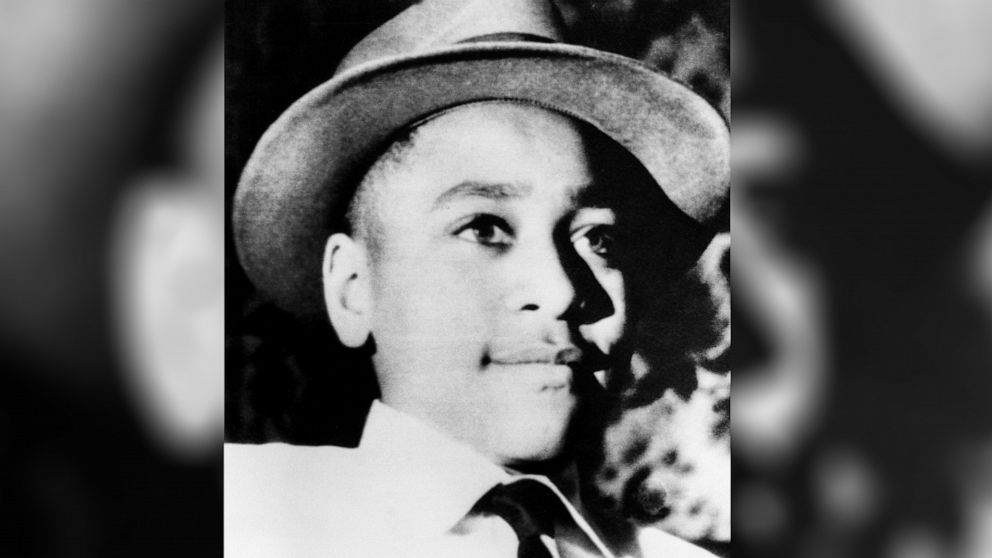 Advocates pushed for Bryant Donham's arrest in 2022 after an unserved arrest warrant for kidnapping, an attached affidavit from Wright and court minutes from 1955 were found in the basement of a Leflore County, Mississippi, courthouse.
However, a grand jury in Leflore County declined to indict Bryant Donham on charges of kidnapping and manslaughter in connection with Till's death.