News
2 murder suspects now in custody after Wichita man's body found in Sumner County
Thursday, December 15th 2022, 3:09 PM CST
WICHITA, Kan. (KAKE) - Wichita police have arrested the second suspect in a recent murder following a standoff on the city's southeast side on Thursday.
Sedgwick County Jail records show 31-year-old Saul Valenciana was booked for first-degree intentional murder, burglary and theft. He was held on $1 million bond Friday morning.
Valenciana was wanted in connection to the death of 41-year-old Brent Boone whose body was found in rural Sumner County on November 30. The other suspect, 19-year-old Tehya Kay Turner, of Haysville, was arrested on December 3.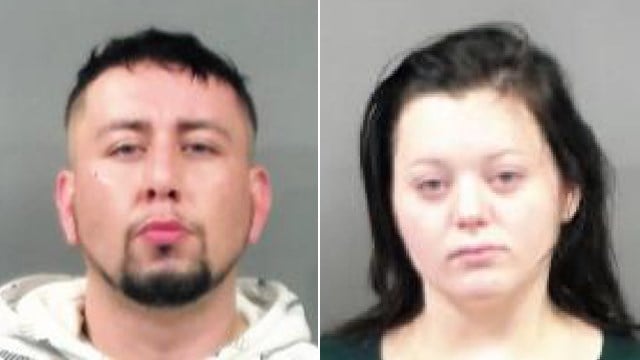 Wichita police say Thursday's standoff stemmed from a Crime Stoppers tip that Valenciana was driving in an area near Harry and Edgemoor. After a short chase, the vehicle crashed into a utility pole shortly after noon and the driver turned out to not be Valenciana.
But police say the vehicle was associated with Valenciana, and more information led investigators to him at an apartment in the 1600 block of South Parkwood. 
People who live nearby said the scene was the last thing they expected.
"I just started questioning I didn't know because I live over here," said Jasmine Delarosa. "So I wanted to know what was going on."
Delarosa lives in a little neighborhood near Harry and Edgemoor and she couldn't believe what she saw on her way home from work.
"They saw the swat team, and they were like, 'oh, my God, what happened?'"
After hours of negotiating the SWAT finally talked Valenciana out just before 3:30 p.m.
"No injuries," said WPD Officer Trevor Macy. "As far as I know, we were able to resolve the situation peacefully, so kind of the best outcome." 
Delarosa said she's grateful for the officers' work keeping the neighborhood safe and hopes this uneasy feeling doesn't last.
Kansas Department of Corrections records show Valenciana has prior convictions that include domestic battery, criminal threat and criminal restraint. 
The man driving the pickup that crashed, 35-year-old Jeremy Moen, was booked on traffic charges and a parole warrant.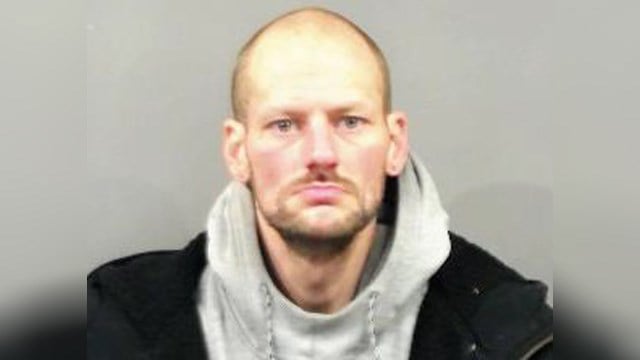 He's on parole for convictions of aggravated battery, eluding law enforcement, an aggravated weapons violation and violating the Kansas Offender Registration Act. He also has priors that include attempted aggravated indecent liberties with a child under the age of 14, aggravated battery, theft and attempted forgery. He was last released from prison on September 28.