News
Suspect identified in fatal stabbing in Old Town
Monday, October 3rd 2022, 12:38 PM CDT
WICHITA, Kan. (KAKE) - A 38-year-old man has been arrested in connection to a fatal stabbing early Monday morning in Wichita.
Sedgwick County Jail records identified the suspect as Jason Todd. He was held without bond Tuesday on one count of first-degree murder.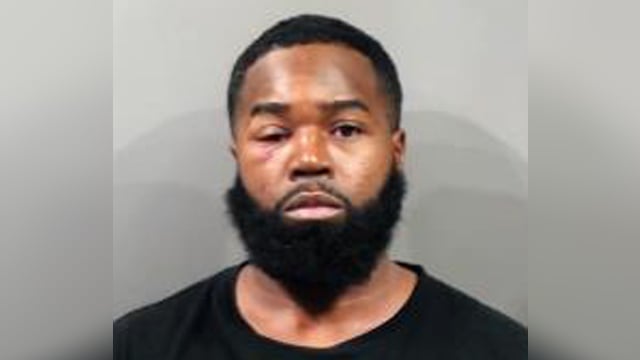 Officers responded at around 1:45 a.m. Monday to the report of a stabbing in the parking lot of a bar in Old Town. Police said 25-year-old Trebeon Golston was found unconscious and not breathing at 1st and Washington. He'd suffered stab wounds to his upper body and was pronounced dead at a local hospital. 
Police said in a release that officers learned about a fight in front of an establishment between Golston and Todd, resulting in Golston being stabbed multiple times.
Anyone with information regarding the case is asked to call WPD detectives at 316-268-4407, the See Something Say Something hotline at 316-519-2282 or Crime Stoppers at 316-267-2111.
Kansas Department of Corrections records show Todd has five prior drug convictions and a flee and elude conviction.