News
11-year-old boy remains critical after being hit by car in west Wichita
Tuesday, September 20th 2022, 7:58 AM CDT
WICHITA, Kan. (KAKE) - Police say an 11-year-old boy remained in critical condition Wednesday after being hit by a car in west Wichita on Tuesday. 
The incident happened at around 7:40 a.m. on Central between Tyler and Ridge roads. Lt. Joseph Kennedy said the boy was on his bicycle in the crosswalk when and eastbound car struck him. 
St. Francis of Assisi Catholic School said the fifth-grader, identified as Nathan Veith, was riding his bike to the school when the accident happened.
A witness told KAKE News the crosswalk's traffic light was red when Veith crossed. He said when the car struck the boy, he flew into the air and landed on the asphalt. 
"The light came on red. This gentleman hit this boy. The boy probably went a good 15 to 20 feet in the air and landed on the concrete pretty hard. I just hope the boy's all right," said Jack Farmer.
Farmer said he and a nurse who was nearby rendered aid and called 911.
"I immediately got out of my car. I went over there. And a nurse, she went over there. I called 911. She got on the phone with 911," said Farmer.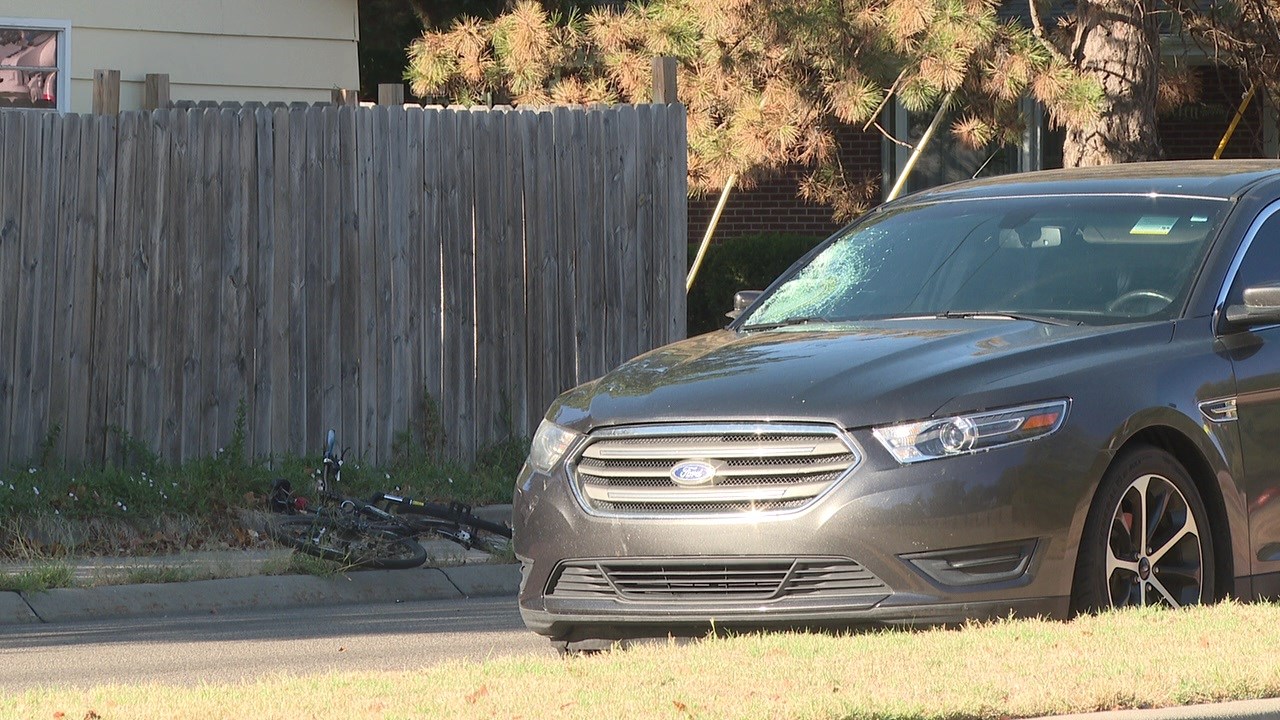 The driver of the car, who is in his 40s, was not hurt. 
One neighbor who did not want to be identified believes the sun played a role in the crash.
"My thought was, you know, the sun was in their eyes, you can't see that well. It's just coming up in the morning. But nonetheless, you know, a little boy got hurt. Hopefully, he makes it. It's pretty sad," said the neighbor.
KAKE News Reached out to the Wichita Police Department to see how many crashes have happened at this crosswalk within the past five years. In 2019 there was one crash there. In 2018, a car hit a bicyclist who tried to cross without activating the crosswalk.
Lt. Kennedy gives advice to drivers.
"If the sun is a factor when people are driving is to make sure they use their shades and anything they can see, they have to see lights. At the intersections, mainly it's just being able to see. If they have to wait a little bit longer or start a little bit sooner," said Kennedy.