News
SOLVING KRISTA MARTIN: Genealogy helps identify out-of-state man in decades-old homicide
Tuesday, October 3rd 2023, 7:20 AM CDT
WICHITA, Kan. (KAKE) - Krista Martin would be in her mid-50s had she not have been dealt a fatal blow to the back of the head in October of 1989. She was 20 years old when her life ended in her apartment on South Osage Street in Wichita. It was a place she had just recently moved into in the fall of '89.
KAKE News wanted to share more of Ms. Martin's life and her unsolved case in hopes that it would generate tips and leads in this decades-long homicide investigation, on the anniversary of her death. While in the middle of gathering interviews -- a breakthrough in the case took place.
We documented our story in real time to bring you alongside our investigation. You'll find us gathering elements for this story, including door-knocking in the quiet Delano neighborhood where Ms. Martin resided at the time of the crime, an exclusive sit down with the lead detective working Ms. Martin's case, a friend's struggle in trying to get answers, and a family's quest of remembering their daughter, aunt and sister.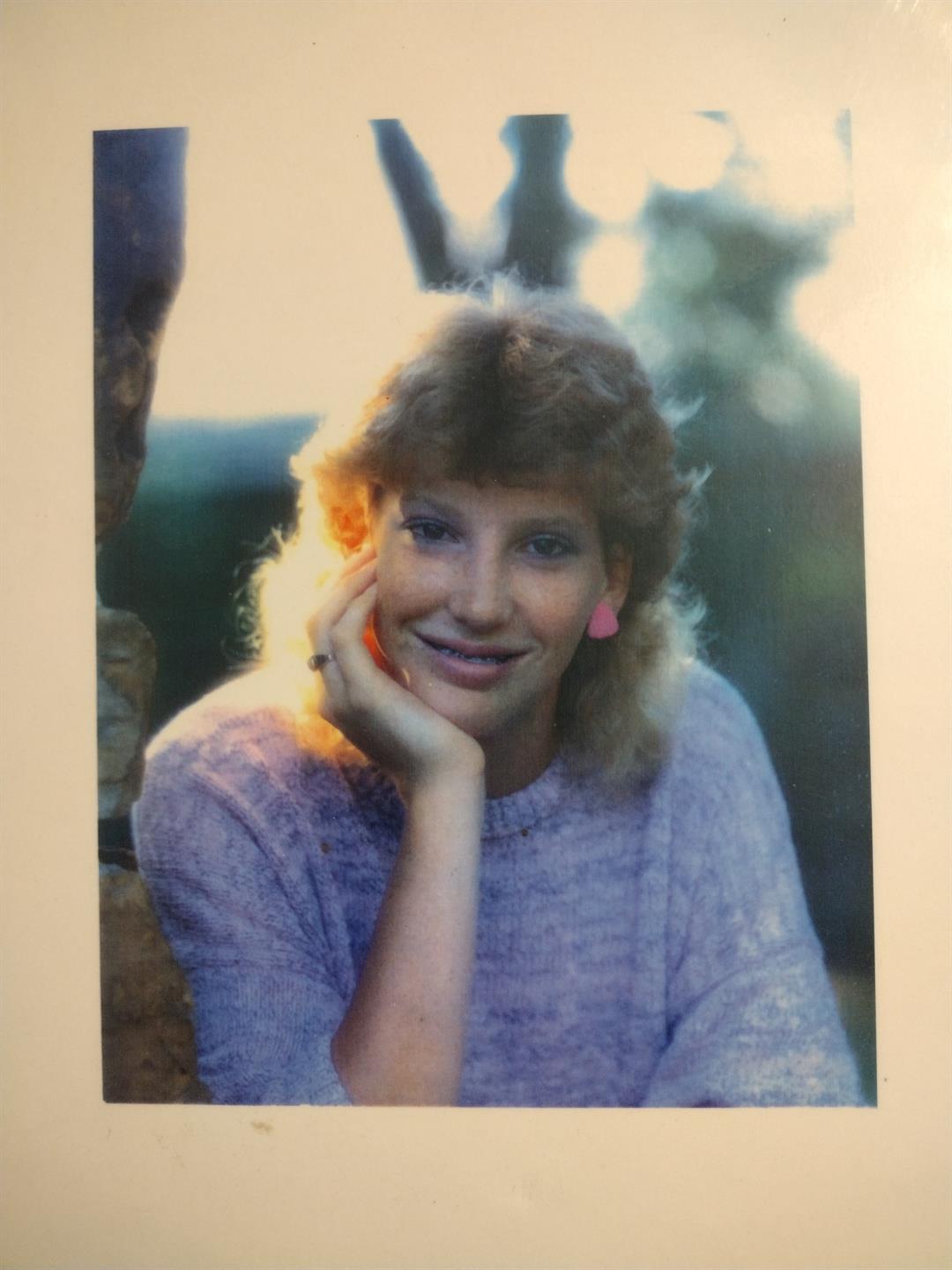 You'll also learn that perhaps without forensic genealogy and advances in DNA technology, this case would likely still be cold.
Detective Adam VanDerMolen, the lead detective working Krista Martin's case, said the Wichita Police Department never forgot Krista, it's just after the initial investigation, investigators had nothing else to go off of and that's when they looked at this case through another lens.

"I think it's evident that she was remembered on multiple occasions -- in '89, '09 and in 2020," Det. VanDerMolen with the Wichita Police Department said.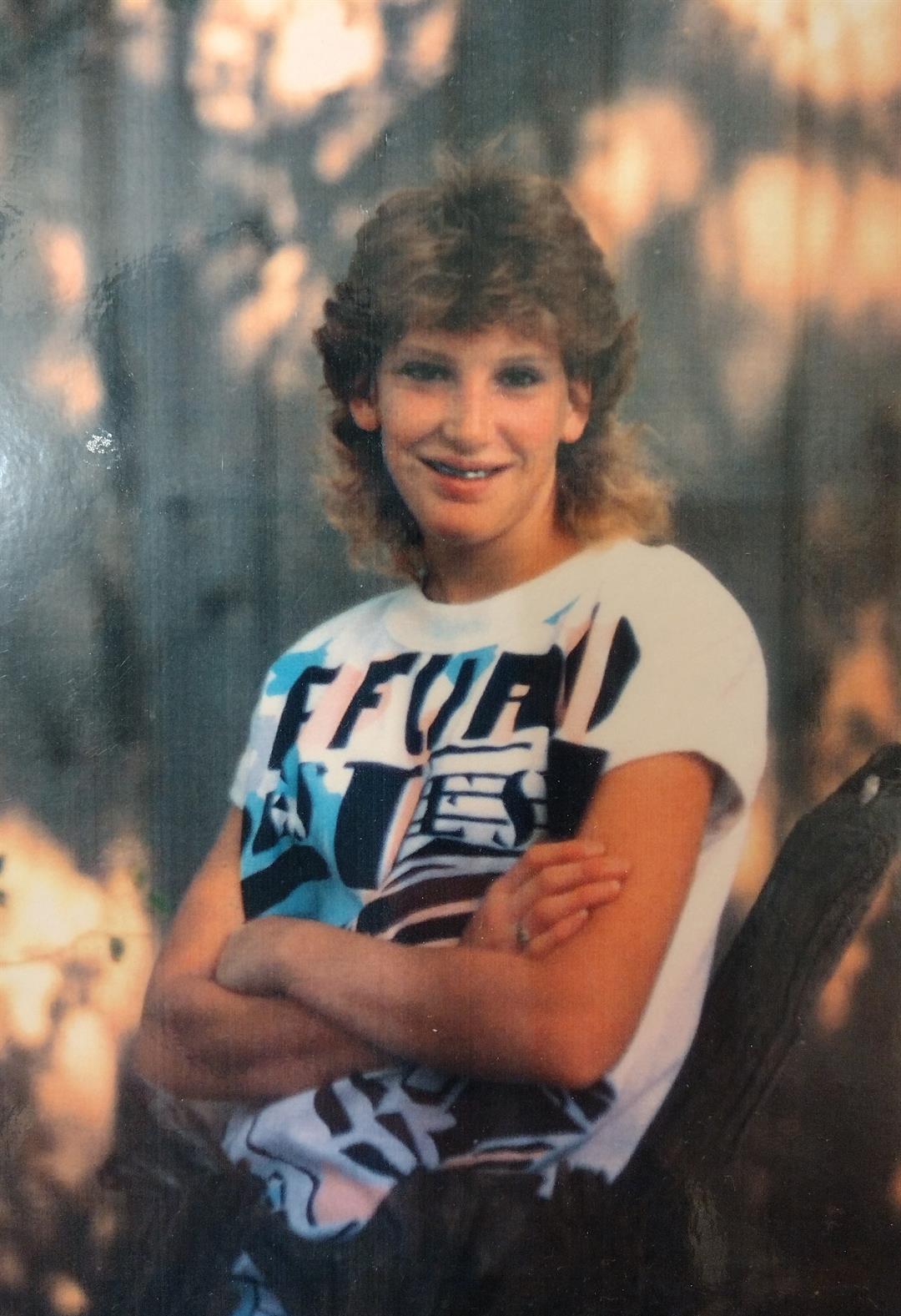 The Wichita Police Department held a news conference Monday, October 2 to share the developments investigators had learned. KAKE News was there and shared what was announced. You can find that report here.  
Sedgwick County's District Attorney Marc Bennett said if Paul Hart were alive today, he'd be charged. 
"Law enforcement made me aware they were working on this case and when they reached as far as they could and came to all of the conclusions that they could reach, with the assistance of the Forensic Science Center, they presented it to me as they would any other homicide. After listening to all of the evidence presented and the information gathered, and the conclusions that they were able to make using the DNA, it's clear to me that this is a case that I would have charged, if the suspect was alive to charge him," District Attorney Marc Bennett said. "This is a completed investigation. This is a cleared investigation."
"On October 2, 1989, tragedy struck when Krista Martin was discovered deceased in a residence in the 500 block of South Osage. Initial efforts included the collection of DNA evidence, although, at the time, DNA testing and CODIS systems were not available. Nonetheless, the DNA evidence was carefully preserved," WPD said via a news release. "Between 1990 and 1992, the original case detective sent evidence to the Federal Bureau of Investigation (FBI) crime lab in hopes of identifying a suspect, but unfortunately, this effort yielded no results, leaving the case unsolved."
In 2009, DNA evidence was submitted to the Sedgwick County Regional Forensic Science Center, which resulted in a potential suspect profile, but there were no matches in the CODIS database. With assistance from the FBI, re-evaluated the DNA evidence collected in 1989. In 2020 and throughout the following two years, the department's mission was to conduct additional interviews and gather more evidence. 
The department, along with private industry genealogists, identified a suspect in April of 2023. Their suspect's name is Paul Hart. Hart died in a traffic collision in Memphis, Tennessee, 10 years after Krista's murder, so in June of 2023, DNA samples were collected from Mr. Hart's relatives. 
Krista was also believed to have been sexually assaulted. By way of DNA left at the scene, Hart's genetic makeup was tracked down. 
You can find an explanation on the DNA preservation and testing below:
"In collaboration with the FBI, an Investigative Genetic Genealogy (IGG) Team, Othram and the Sedgwick County Regional Forensic Science Center, WPD investigators were able to utilize IGG techniques to confirm that Mr. Hart was the suspect in the 1989 homicide of Krista Martin," WPD shared.
"Some time in the Spring of 2023, we honed in on a family through genetic genealogy... The Hart family. No ties to Wichita, not from Wichita at all. Not really from the Midwest. They are from the great state of Arkansas. So I said... "how does this tie into Wichita? These people aren't from here. What's the story there?" So we started digging into that family... and as we dug into that family we found an individual who lived in Wichita in 1989 and shortly after the murder of Krista Martin in October 1989, this individual up and left Wichita and went back to Arkansas. No one knew about him. We've asked Krista's family. Does this name ring a bell? No. Asked the original investigators, went through the case file of the people they talked to and the neighborhood. This individual's name never came up in any of investigation from '89 up until presently," Det. VanDerMolen said. "He lived around the corner from Krista Martin's house and it's 6 houses from Krista Martin's house... where she was murdered at."  
Det. VanDerMolen adds that if it had been someone in Krista's circle of friends, he believes that that information would have been known much sooner, but since it was potentially such a stranger to her, investigators didn't know who exactly they were looking for. 
"It gives me goosebumps because it was there. We just didn't know about it until a couple of months ago," Det. VanDerMolen said. "They were about the same age range and by all accounts that I have been able to track down... had no ties to one another. Just a chance encounter? I don't know. It's an answer that we will probably never know."
Det. VanDerMolen hopes this case shows the department will work on cases until they cannot any longer. 
 
Below you will find KAKE's Crime Stoppers report on the 20th anniversary of Krista's death.
A week prior to Krista's death, there was a domestic disturbance call that went out in the vicinity of Krista's home, as reported to police by a neighbor of Krista's. Thorough our investigation though, it's its unclear if Krista was involved. Below is a clip from Lt. Mike McKenna from 1989 on this matter.

KAKE's Hannah King spoke to Ember Moore, Krista Martin's first-born niece, about who her aunt was, the decades-long investigation and how they are remembering their loved one. You'll find that interview following the story.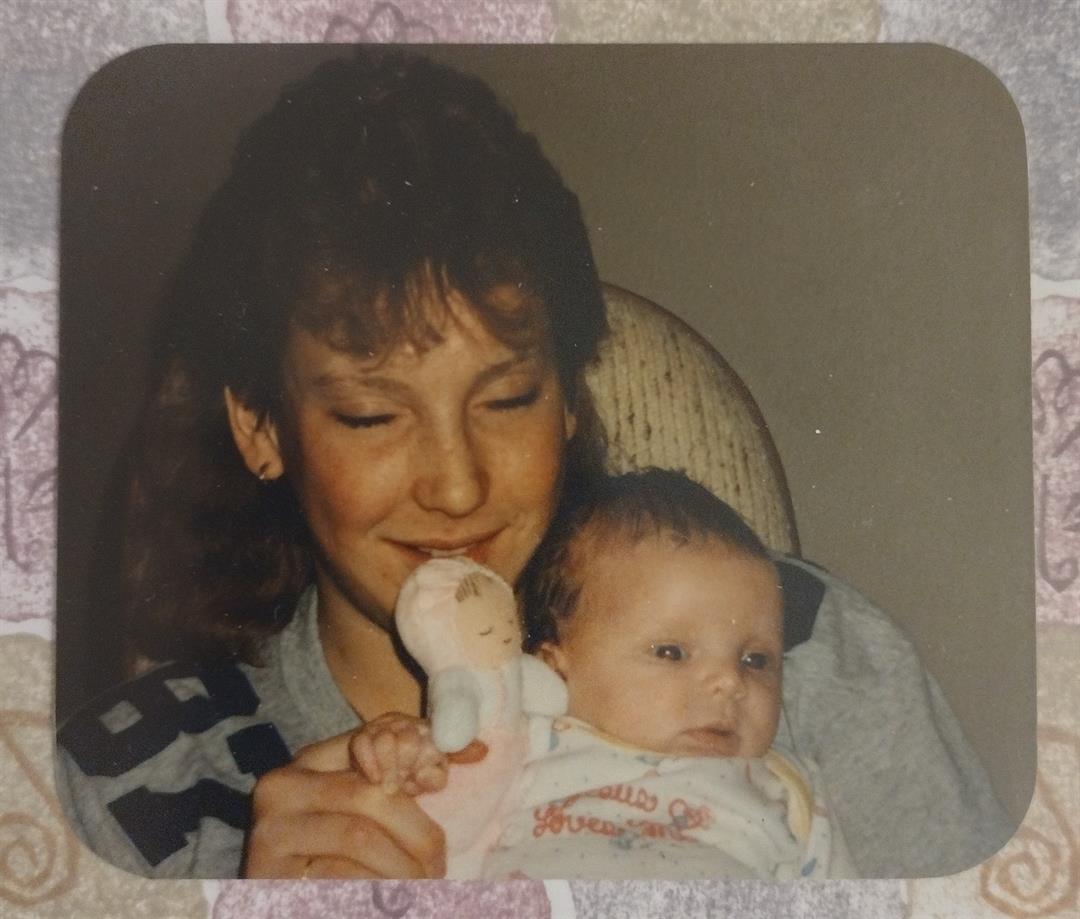 Detectives, family members and friends have all been wondering what happened to Krista all this time. One friend, MaryAnne McCullough, even started a podcast on behalf of Krista's case. She had hoped to raise awareness on the unsolved homicide. KAKE, along with MaryAnne McCullough, visited the area where Krista used to live. It was only the second time MaryAnne had been there. We interviewed her shortly before learning detectives had closed the case. 


"The Wichita Police Department remains steadfast in its commitment to identifying suspects in violent crimes and providing support to victims and their families. We pledge to continue our unwavering dedication to Cold Case investigations," A WPD release shares. "We extend our heartfelt gratitude to the partner agencies and organizations that played a pivotal role in this investigation. Without their invaluable support, these complex cases would remain unresolved."
If you have information regarding any criminal case please call WPD investigators at 316-268-4407, Crime Stoppers at 316-267-2111, or the See Something Say Something hotline at 316-519-2282.