News
Woman charged in cold case murder of Kansas restaurant owner released on bond
Monday, September 18th 2023, 4:15 PM CDT
Finney County jail
FINNEY COUNTY, Kan. (KAKE) - A 32-year-old woman charged in the 2019 shooting death of a southwest Kansas restaurant owner has been released from jail on bond. 
Samantha Smith's bond was lowered from $250,000 to $150,000 on Tuesday, Finney County Attorney Susan Richmeier said Tuesday. Garden City police confirmed Friday that Smith had bonded out. She's required to wear a GPS ankle monitor.
Smith made her first court appearance September 18 on charges of first-degree murder and aggravated robbery in the death of Ernie Ortiz in Garden City on September 12, 2019.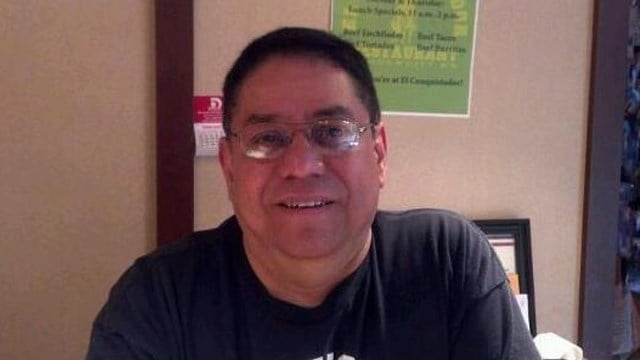 Officers responded that night to the area of Buffalo Jones Avenue and Bancroft Street for a person down report. Ortiz was found with multiple gunshot wounds laying in the parking lot of El Conquistador Restaurant. He was rushed to the hospital where he died.
Police obtained an arrest warrant for Smith and worked with the U.S. Marshals to find her in South Carolina and take her into custody.
Smith's next hearing is scheduled for November 14. 
Samantha Smith has been booked into the Finney County jail for murder in the first-degree and aggravated robbery.
GCPD announced that she was arrested by US Marshals in South Carolina and is facing charges for first degree murder and aggravated robbery for the death of Ortiz. Her bond has been set at $250,000.