News
Smallville Con in Hutchinson announces its closing, leaving a big impact
HUTCHINSON, Kan. (KAKE) - Smallville Con has been a staple for the Kansas comic community for the last ten years but now the creators are announcing that after ten successful years it is over due to financial reasons.
In a news release Jon Robinson, one of the creators of the popular Smallville Con says this was not an easy decision. He expresses gratitude to fans, vendors, creatives, and everyone else who made it what it was and calls the annual convention the adventure of a lifetime.
Many people are heartbroken to hear this and say Smallville Con was a really special place and it will forever hold a place in their hearts.
"My very first comic was, very first author panel, listening to the authors who I've since become friends with and thinking I want to do that," says author and convention enthusiast Jared Vaughn.
Smallville Con was Vaughn's very first convention and he says that's where he finally saw that there were people out there like him with the same interests.
It's also a place where dreams come true because three years later Vaughn attended the convention not as a fan, but as an author.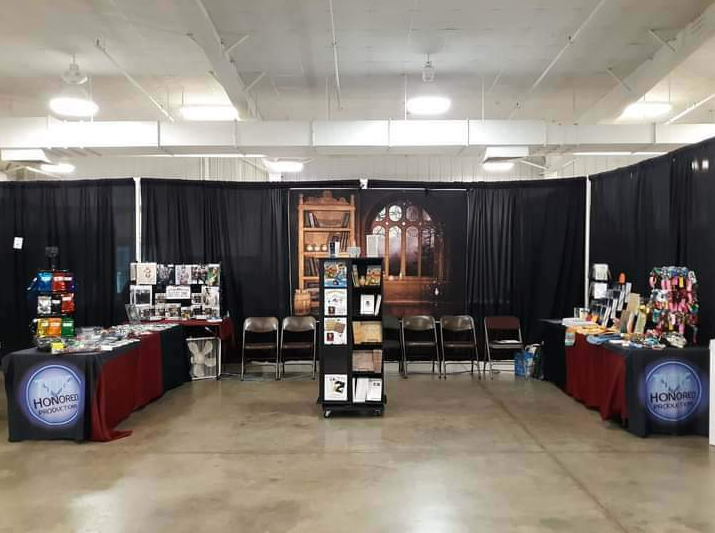 Vaughn recalls meeting everyone each year he attended and getting to watch his fellow authors as they all grew in their careers together and took on new projects. The Smallville community is extremely special to him.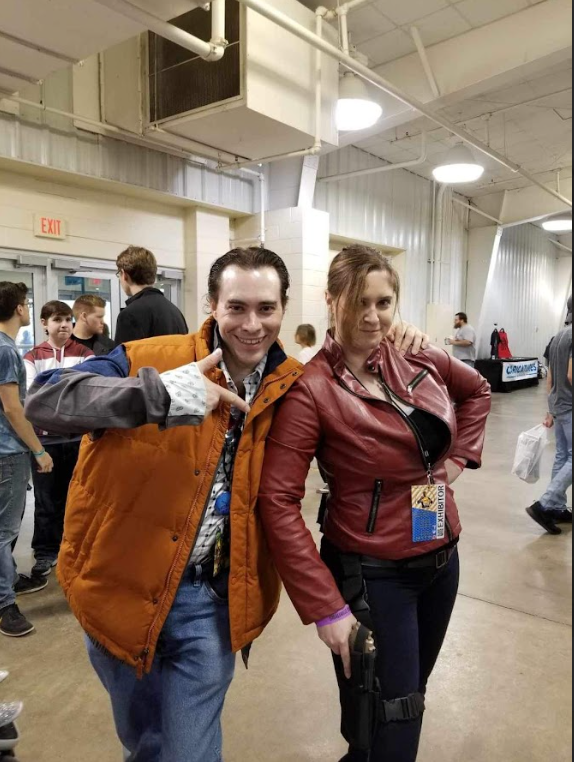 A.R. Redington, another author who worked the convention all ten years agrees.
"It feels like you've known each other for years and even if it's been a good six months or a year since you've seen that person, no time has passed," she explained.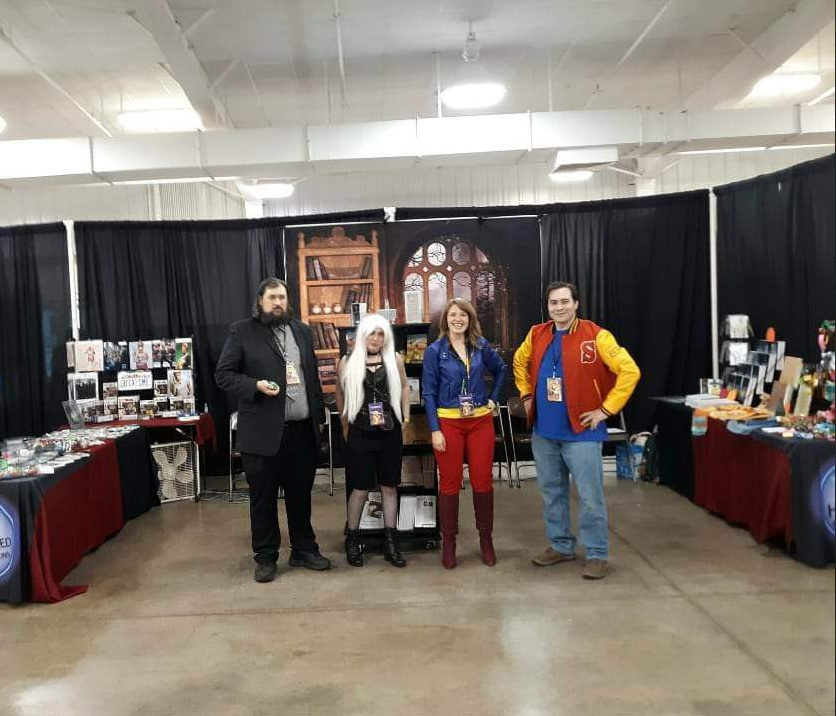 The family they found and created at the convention is all brought together by the Robinsons. Vaughn and Redington both say what Heather and Jon Robinson put together is incredibly special saying it is one of the most positive vendor experiences they've ever had.
"If you ever see any sculptures like the Jabba the Hut scenes and stuff he did that by hand. He built a Bat mobile by hand in his backyard," Redington said.
Vaughn and Redington both attend many comic cons but they agree the one in Hutchinson is unlike any other. This is why, when they heard the news it's now over, they were shocked.
"I teared up. It felt like losing a member of the family," Vaughn says while describing just how much this convention means to him.
While Vaughn and Redington will miss this convention, they both say they have been curious about Smallvillle's future.
"I was suspicious it may happen sometime because attendance had been lower the last couple of years but I wasn't expecting it today," said Vaughn.
The news comes only months after the convention just had it's 10th anniversary.