News
Haysville man facing felony charges for boat crash that critically injured 10-year-old girl
COWLEY COUNTY, Kan. (KAKE) - The Haysville man arrested in connection to a boat crash that critically injured a 10-year-old girl is facing felony charges for the Memorial Day weekend incident. 
Jacob Williams, 34, is now being faced with 13 total charges filed Monday by Cowley County Attorney Larry Schwartz in Cowley County District Court in Winfield, the Cowley Post reports. 
Rielynn Martin, also of Haysville, suffered severe head and brain injuries after police say a boat slammed into another boat. She was in a medically induced coma for nearly a week, underwent emergency brain surgeries, and fought pneumonia and a staph infection. She woke up on June 1.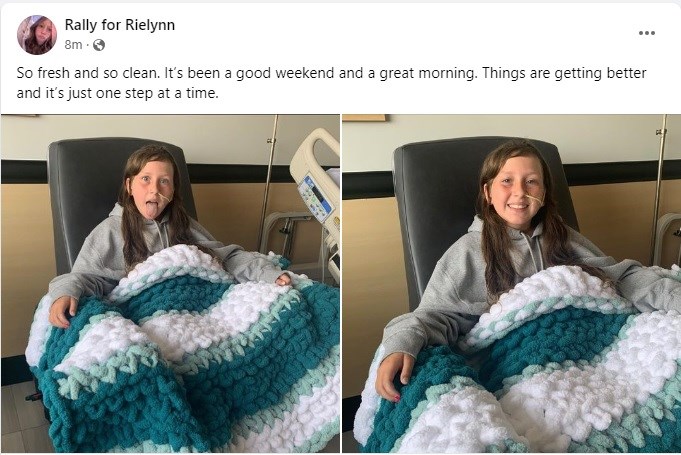 Williams faces two counts of reckless aggravated battery, five counts of aggravated endangering of a child, three misdemeanor battery charges and a misdemeanor boating under the influence. 
The Post reports that the two counts of reckless aggravated battery are considered level 5 felonies and carry a minimum of 36 months in prison and maximum of 136 months each. The five aggravated endangering of a child charges carry minimum sentences of five months in prison with maximums of 17 months each.