News
MISSING IN KANSAS: Jonathan 'Jonny' Turner located safe
The family of Jonny Turner said he came home and is safe after being reported missing in late August. They appreciate the community's support with their quest to find him. 
There's concern for a man reported missing for nearly three weeks in south-central Kansas, and he may be out of state. 
Jonathan 'Jonny' Turner, 23, was last seen on Aug. 26, 2023, in Wichita. Though, a license-plate reader detected his vehicle at 6:30 p.m. on Sept. 5, heading south on Highway 89 near Springville in Utah County, Utah, his family shared; this area is about 1,000 miles northwest of Wichita. His vehicle is a silver-colored 2008 Hyundai Tuscon with Kansas plate 232RFG.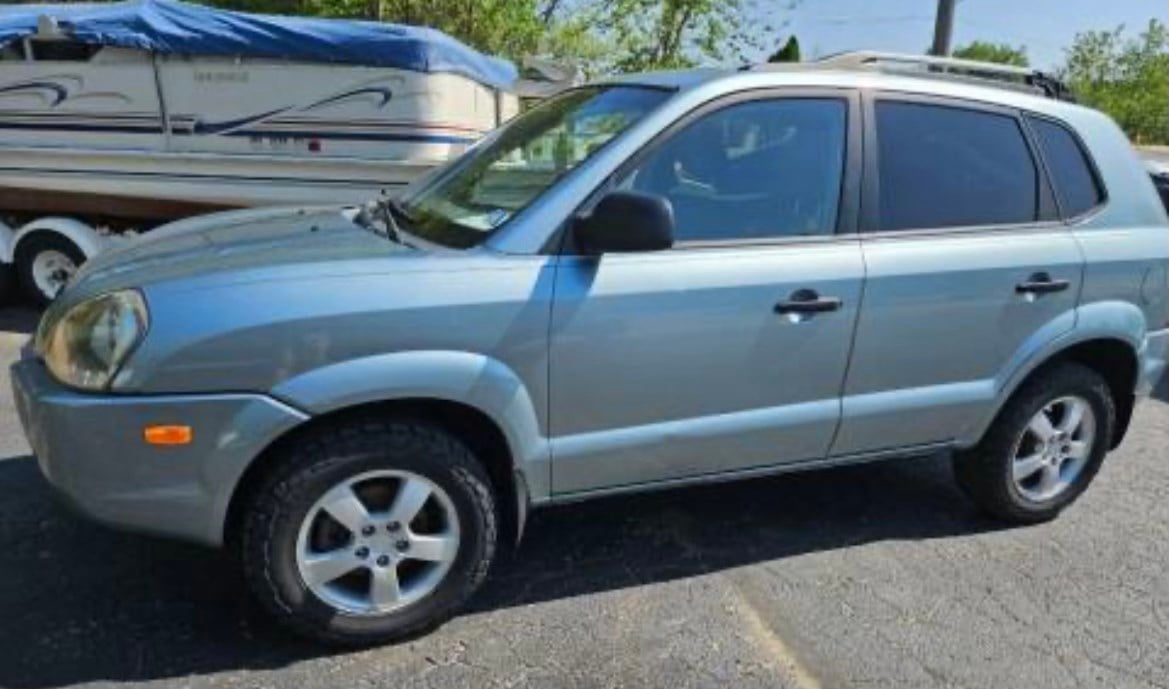 Missing from: Wichita, Kan.
Missing since: Aug. 26, 2023
Age when reported missing: 23
Distinguishing marks: Wears glasses; ears pierced.
If you have information that could help the case, contact Wichita Police at (316) 268-4111; or the Kansas Bureau of Investigation at (785) 296-4017 or anonymously online with the KBI by clicking here.
KAKE News features the story of a missing person every weekday in our newscasts in the mornings and evenings. If you have a person you'd like for us to share a story about, please contact Anchor Annette Lawless at [email protected].