News
Woman arrested in South Carolina, suspected of Garden City cold case murder
Horry County PD
GARDEN CITY, Kan. (KAKE) - A woman has been arrested on Wednesday in connection to a 2019 killing.
The Garden City Police Department said that 32-year-old Samantha Smith has been arrested for the murder of Ernie Ortiz.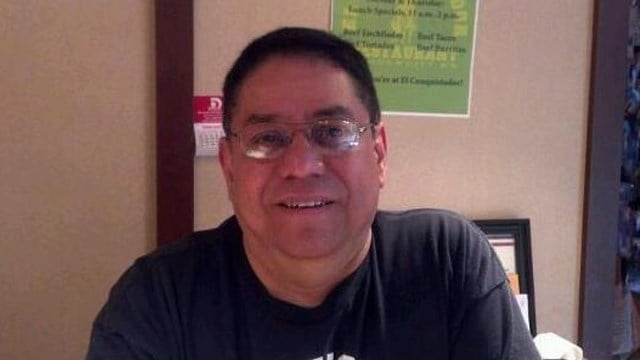 In September of 2019 officers were called to the area of Buffalo Jones Avenue and Bancroft Street for a person down report. Ortiz was found with multiple gunshot wounds laying in the parking lot of El Conquistador Restaurant. He was rushed to the hospital where he was pronounced dead.
Police obtained an arrest warrant for Smith for first-degree murder and aggravated robbery. Kansas police worked with the U.S. Marshals to find Smith in South Carolina and take her into custody.
The family of Ernie Ortiz reached out to KAKE's Hannah King saying:
Hannah,

We would like to express our gratitude for your dedication in covering the news story about the murder of Ernie Ortiz. Your efforts in producing each piece were thoughtful and greatly appreciated. It is evident that you were committed to seeking justice for both the Ortiz family and the community of Garden City. Your continued focus on this story certainly played a significant role in achieving justice. Thank you once again for your hard work.

The Ernie Ortiz family is grateful for the dedication and effort of all those involved in the pursuit of justice for our beloved brother and uncle. We would like to extend our heartfelt thanks to the Garden City community for their unwavering love, prayers, and support. The Ortiz family also expresses deep appreciation to those who contributed to the Crime Stoppers fund. We want to give special recognition to the Garden City Police Department for their outstanding work on the case. By working together, we are making progress toward resolving this tragic event."