News
One person injured in Old Town shooting, suspect in custody
WICHITA, Kan. (KAKE) - One person is in custody after a shooting in Old Town early Sunday morning that left one injured. 
The shooting happened just after 1:35 a.m. Sunday, when officers patrolling the downtown area responded to the sound of gunfire in the 100 block of North Mosley Ave. Police say they rushed to the area and witnessed 27-year-old Andres Minor attempting to run away and placed him in custody.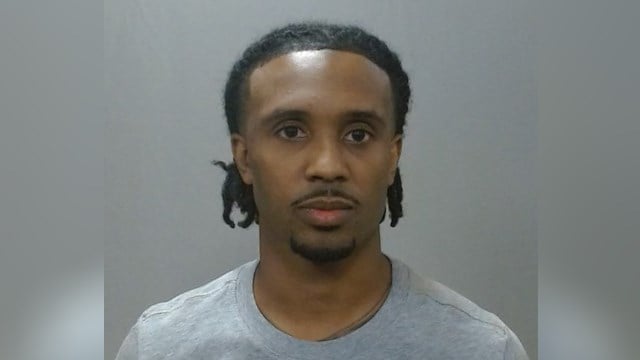 Officers on the scene found a 33-year-old man with several gunshot wounds to his lower body. Police provided life-saving measures to the victim until EMS arrived and he was transported to a local hospital in serious conditions. His injuries, police say, are non-life-threatening. 
Wichita Police Department spokesperson Juan Rebolledo said the investigation of the shooting is still ongoing. 
Police say anyone with any additional information on this case should call WPD detectives at 316-268-4407, the See Something Say Something hotline at 316-519-2282 or submit an anonymous tip to Crime Stoppers at 316-267-2111.