News
Suspect charged for double murder in Old Town parking garage
WPD
WICHITA, Kan. (KAKE) - A 19-year-old suspect has been charged in the shooting deaths of two people who were found in a car in Old Town last week.
Zachary Ramirez made his first court appearance on Tuesday and was charged with two counts of first-degree murder, criminal discharge of a firearm, aggravated battery and two counts of battery. He remains jailed on $2 million bond.
Officers responded at around 3:45 a.m. last Thursday to an unknown call for police near the 300 block of North Moore. Police spokesperson Kristopher Gupilan said a street sweeper operator had found 20-year-old Josephina Lerma-Dominguez and 21-year-old Bryan Lara-Hernandez shot to death in a vehicle in the parking garage next to the recently-closed Regal Warren movie theater in the 300 block of North Mead.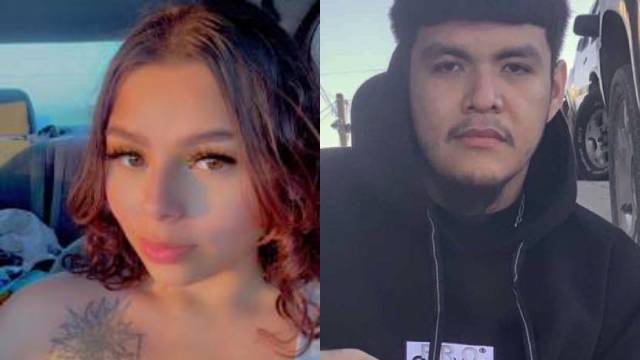 Police used Flock license plate reader technology and surveillance cameras to help lead them to Ramirez. He was booked later that afternoon.
Lerma-Dominguez and Lara-Hernandez were two of six homicide victims last week. Links to stories on the other cases are below.