News
Wichita man charged with capital murder for double homicide in Riverside
Sedgwick County Sheriff
WICHITA, Kan. (KAKE) - A 62-year-old Wichita man has been charged with capital murder in the shooting deaths of two people in Riverside this week.
Charles Crawford was charged Friday with capital murder in Tuesday's deaths of 50-year-old Vanessa Crawford and 58-year-old Donald Eckert. His next court appearance is scheduled for August 14.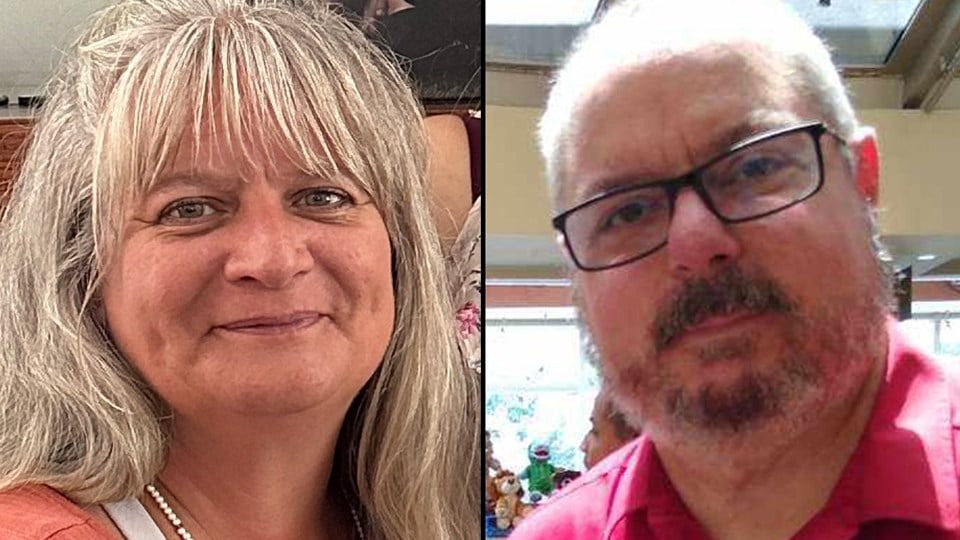 Officers were called at around 7:30 a.m. to a home near 11th and Woodrow after a woman tried to drop off her child at daycare.
"They were unable to make entry in the door, which is normally left open. They looked inside and saw two victims slumped over," WPD Officer Kristopher Gupilan said Tuesday.
While officers were investigating, they noticed Charles Crawford with a gun making suicidal statements walking around two blocks north near 12th and Woodrow. He was taken into custody about two hours later. He remains jailed on $2 million bond.