News
Wichita police: 50-year-old man injured in shooting; suspect arrested
Wednesday, May 24th 2023, 8:51 PM CDT
WICHITA, Kan. (KAKE) - Wichita police have arrested a suspect in connection to a shooting that critically injured a 50-year-old man on Wednesday. 
Sedgwick County Jail records showed that 56-year-old Kenneth James was being held without bond on one count of aggravated battery.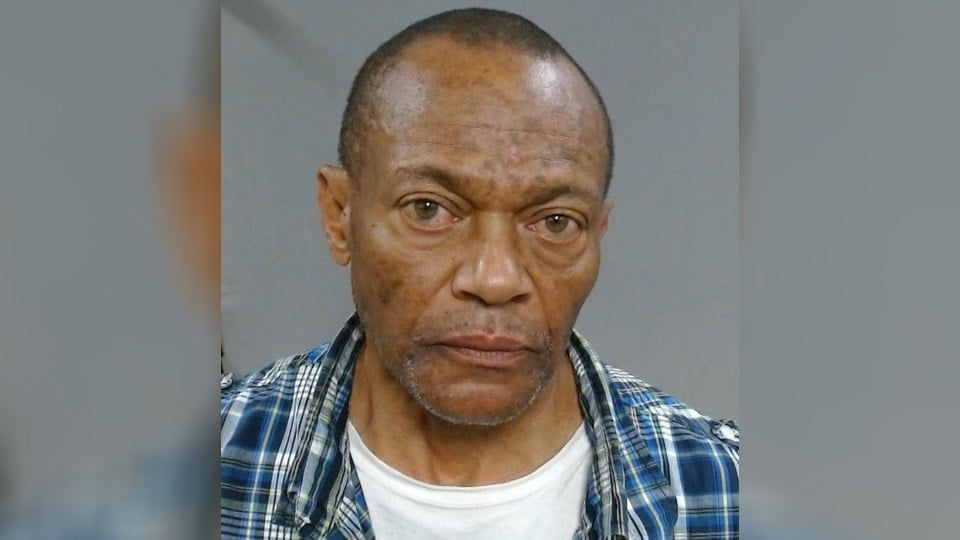 Officers responded at around 7:45 p.m. to a local hospital for the report of a victim with a gunshot wound to his chest. Police spokesperson Juan Rebolledo said the man underwent surgery and was stable Thursday morning. 
The shooting happened in the 2400 block of North Minnesota, near 21st Street and I-135. Rebolledo said officers learned James allegedly shot the victim after a brief physical altercation over "an outstanding issue."
Police did not release the victim's name. 
Anyone with information on this crime is asked to call WPD detectives at (316) 268-4407, the See Something Say Something hotline at (316) 519-2282 or Crime Stoppers at (316) 267-2111.