News
Murder suspects arrested in shooting death of 6-year-old Kansas boy
Thursday, May 18th 2023, 1:59 PM CDT
Sir'Antonio Brown was fatally shot on May 3 while playing outside in a yard near N. 31st Street and Greeley Avenue.
A week later, 18-year-old Cassandra Sledge was arrested and charged with:
Interference with LEO; obstruct or resist in felony case
Obstructing apprehension of prosecution; committed or charged with [misdemeanor]
Solicitation interference with LEO; obstruct or resist in felony case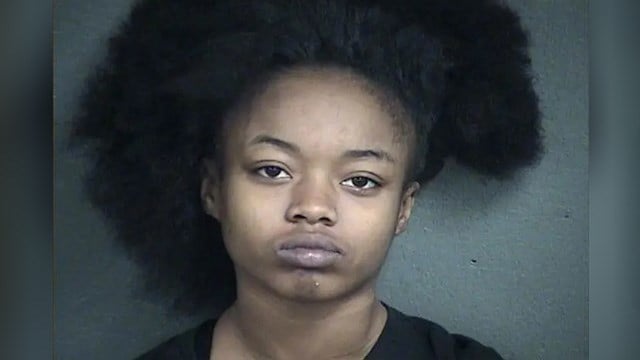 The Kansas City, Kansas, Police Department stated 20-year-old Lakevis Sloan and a 17-year-old male were taken into custody Tuesday evening. Officers indicated the two suspects were leaving a Greyhound bus in Sioux Falls, South Dakota, when they were arrested. They were charged with second-degree murder.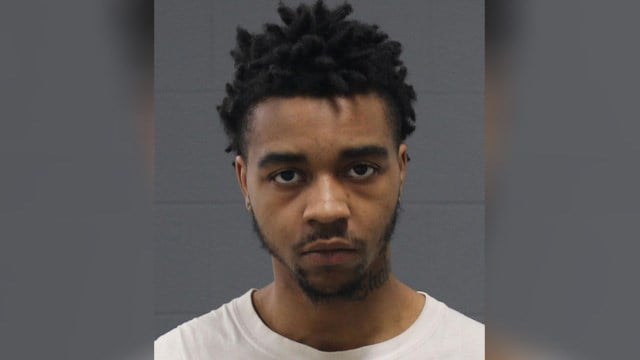 According to police, both suspects are residents of Kansas City, Kansas.
"We want Sir'Antonio's family and our community to know that we are not slowing down the pace of this investigation," Detective Mark Bundy stated in a release. "Somebody out there knows who this third suspect is, and where he is. Now is the time to make the call. Don't wait any longer, because we will arrest anybody and everybody who is housing or covering for this child killer."
A third suspect remains at large, law enforcement stated.
The-CNN-Wire
™ & © 2023 Cable News Network, Inc., a Warner Bros. Discovery Company. All rights reserved.