News
Man found guilty of murder in deadly shooting of Wichita woman
Sedgwick County Records
WICHITA, Kan. (KAKE) - A jury has found Robert Smith guilty of first-degree murder in the shooting death of Donna Oneal in 2016.
Oneal was shot at Water's Edge Apartments in the 400 block of West Central. She had been shot in the abdomen and died shortly after.
Police at the time said that Smith allegedly forced his way into Oneal's apartment before the shooting. Kansas Department of Corrections records showed that Smith had prior convictions that included criminal threat, aggravated assault, criminal possession of a firearm, and drug possession.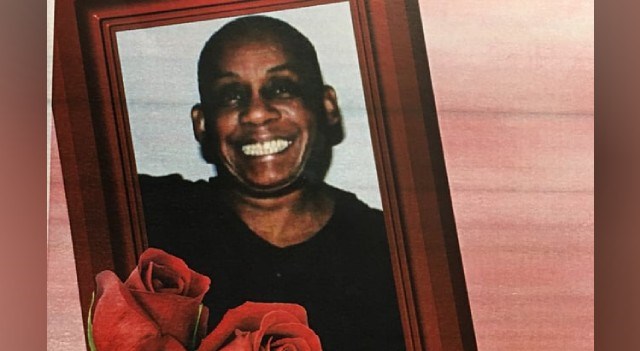 "A guy just came, kicked in the door, had a gun. My mom wrestled with him and he shot her," said Clifford O'Neal.
Smith's sentencing is scheduled for July 10 of this year.