News
Police arrest suspect in fatal southeast Wichita shooting
Wednesday, May 10th 2023, 7:51 PM CDT
WICHITA, Kan. (KAKE) - Police have arrested a suspect in Wednesday night's shooting death of a 31-year-old man in southeast Wichita.
Sedgwick County Jail records show 24-year-old Angel Pedro Lara was booked early Thursday morning for second-degree murder. He was being held without bond.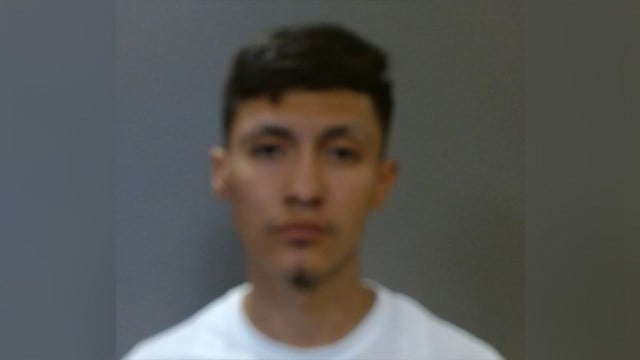 Officers responded at around 7 p.m. to a shooting in Planeview. They arrived to find Chance Martin who had suffered a gunshot wound to his upper body. He died at a local hospital.
Wichita Police Department spokesperson Kristopher Gupilan said the investigation revealed Lara and another person had an altercation with Martin, "which led to Lara brandishing a gun and shooting Martin."
Witnesses on scene gave police information on Lara's vehicle, which was found near 47th Street South and Seneca. Lara was arrested a short time later.
"This investigation would not have been solved so quickly without the help of the citizens on scene, and the outstanding work by investigators, patrol officers, and our Community Response Teams," Officer Gupilan said in a release. 
One man was killed in a southeast Wichita shooting. 
The incident happened at Sunnybrook and Rutan at 7:05 p.m.
Police say that a man was walking on Sunnybrook when an argument broke out with another person over stolen property. One of them took out a gun and shot the other and then drove off with three other people. 
An investigation is ongoing.
If you know anything about the incident police ask that you call 911.