News
Texas mall shooting suspect had 'neo-Nazi ideation,' was armed with 8 weapons, all legal
Joe Raedle/Getty Images
The alleged mass shooter, Mauricio Garcia, who died after a confrontation with police, had three weapons on his person and five in his car when he allegedly opened fire at the Allen Premium Outlets, Texas Department of Public Safety Regional Director Hank Sibley said at a news conference Tuesday. Eight people were killed and seven others were injured in the Saturday afternoon massacre.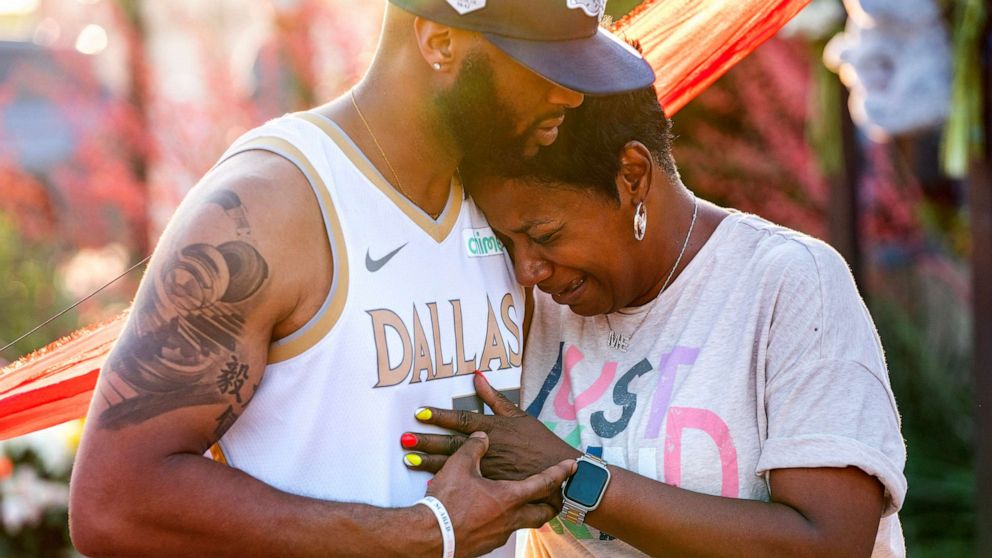 The motive remains unknown, Sibley said, but he noted that Garcia had "neo-Nazi ideation."
It "looks like he targeted the location, rather than a specific group of people. He was very random in the people he killed," Sibley said.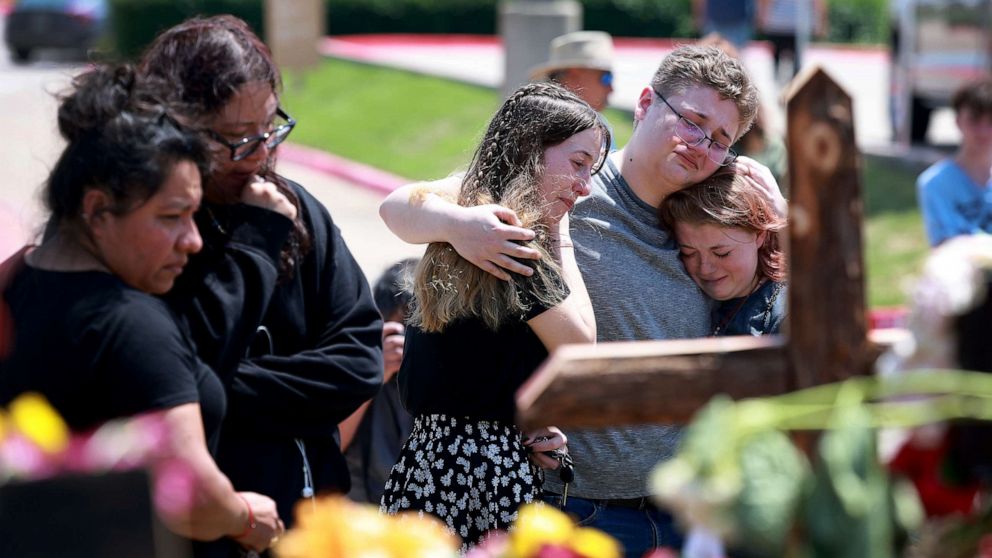 Authorities will leave "no stone unturned" as they work to determine a motive, Sibley added.
Garcia had no criminal history, Sibley said. Authorities are continuing to analyze devices and digital media connected to Garcia, FBI Special Agent in Charge Chad Yarbrough said.
"I understand he worked as a security guard for several firms," Sibley said, noting that Garcia wasn't a security guard as of this weekend.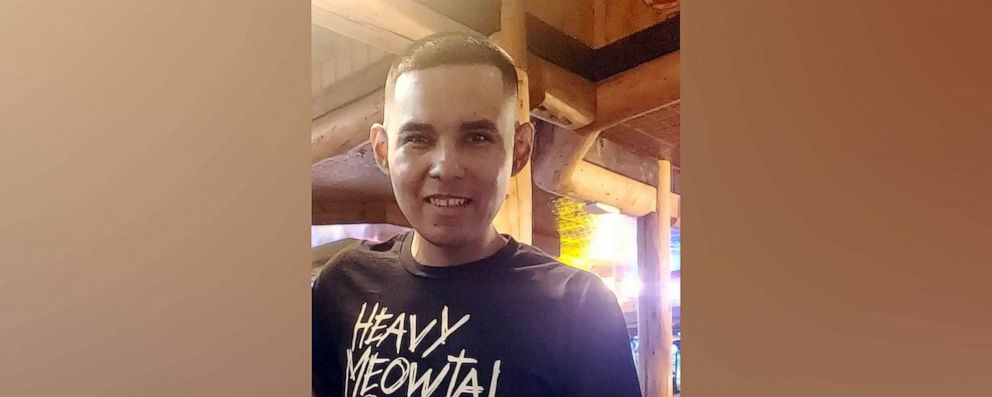 Allen Police Chief Brian Harvey on Tuesday commended an unidentified officer who he said showed tremendous bravery by confronting the gunman. Harvey also recognized slain victim Christian LaCour, a security guard who the chief said evacuated someone to safety and then was shot while "courageously remaining to help others."
Sibley said the police response to the mall was "stellar," noting that one Allen police officer who jumped into action "undoubtedly saved countless lives."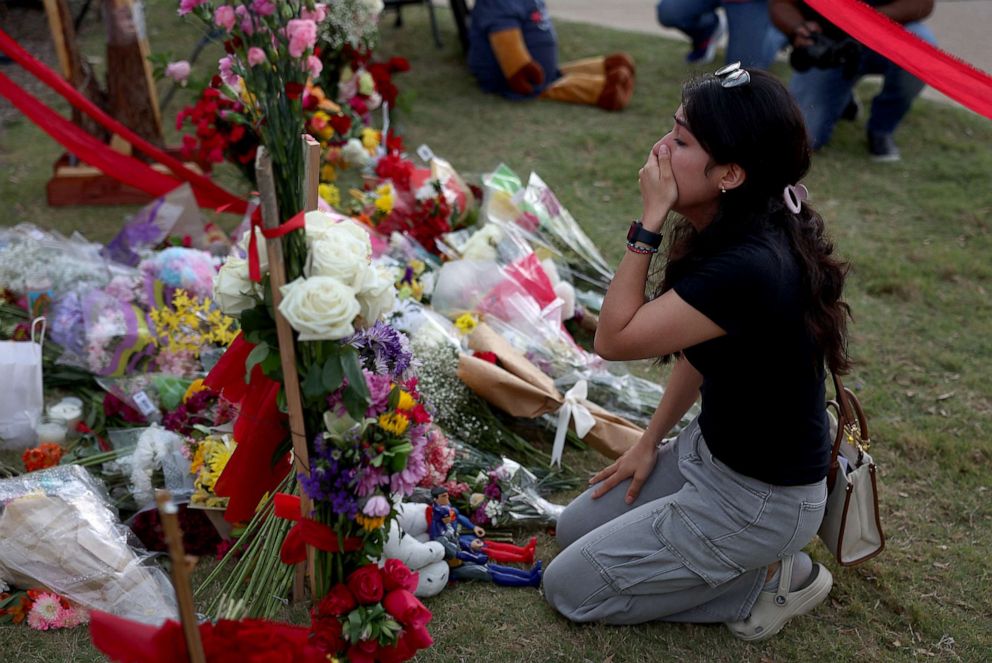 "The agencies that responded, the local agencies, sheriff's office ... everybody did what they were supposed to do," he said.
Medical City Healthcare said Tuesday that its hospitals are still treating six patients from the shooting. One person is in critical condition, one is in serious condition, two are listed as fair condition and two are considered to be in good condition, hospital officials said. One of the six patients is at a children's hospital.