News
Here's what we know about the victims of the Texas outlet mall shooting
Monday, May 8th 2023, 1:21 PM CDT
Daniela Mendoza and Sofia Mendoza
Three children were among the victims, according to officials: a 3-year-old boy, an 8-year-old girl and an 11-year-old girl.
Here is what we know about the victims:
Friends of the Cho family identified three of them as victims of the mass shooting.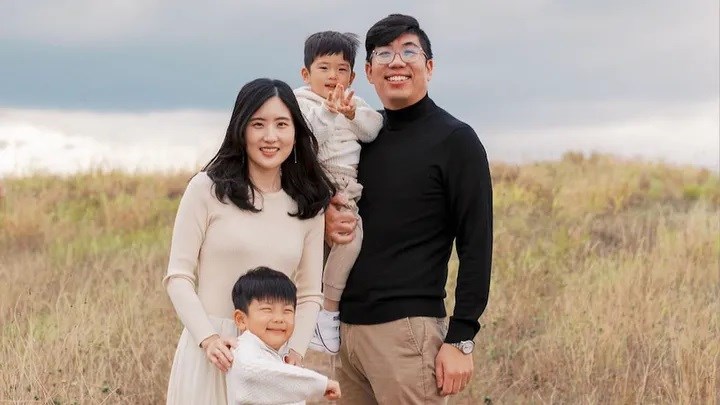 According to a GoFundMe page, Kyu and Cindy brought their sons, 3-year-old James and newly-6-year-old William, to the outlet to swap out some clothes that William received for his birthday.
"Cindu, Kyu and three year old James were amongst those victims that tragically lost their lives and the family is in deep mourning," the page reads. "After being released from the ICU, their six year old son William is the only surviving member of this horrific event."
Elio Cumana-Rivas
Cumana-Rivas, 32, lived in Dallas, according to investigators.
Daniela Mendoza and Sofia Mendoza
Daniela Mendoza, a fourth grader, and sister Sofia Mendoza, a second grader, were both killed in the shooting, Wylie Independent School District Superintendent David Vinson said in a statement.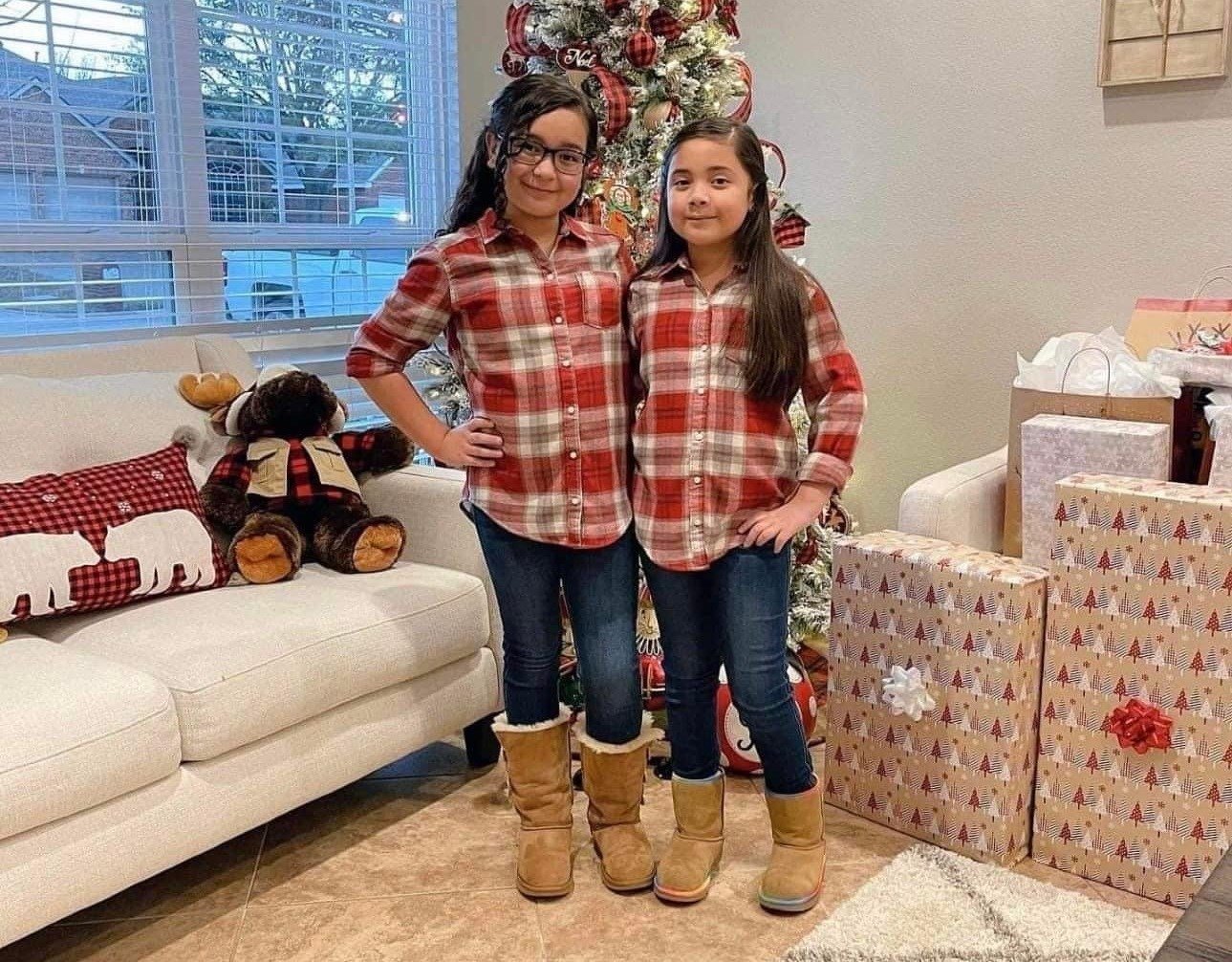 The Texas Department of Public Safety didn't identify the girls by their names but did say two girls, ages 8 and 11, were among those killed.
"Daniela and Sofia were the kindest, most thoughtful students with smiles that could light up any room," their principal, Krista Wilson, said in a statement. "Our hearts are broken and words cannot express how deeply they will be missed."
Daniela and Sofia's mom, Ilda, is in critical condition from the shooting, Vinson said.
"Words cannot express the sadness we feel as we grieve the loss of our students. Our thoughts and prayers are with the Mendoza family, the families of the victims, and all those affected by this senseless tragedy," Vinson said.
"We are not announcing the news to students, as we want our parents to be able to have those conversations," Vinson added. "Every school's counseling team is equipped to support those who may be struggling, so please do not hesitate to reach out."
Christian LaCour, 20, died during the Allen, Texas shooting, his sister, Brianna Smith, confirmed to ABC News.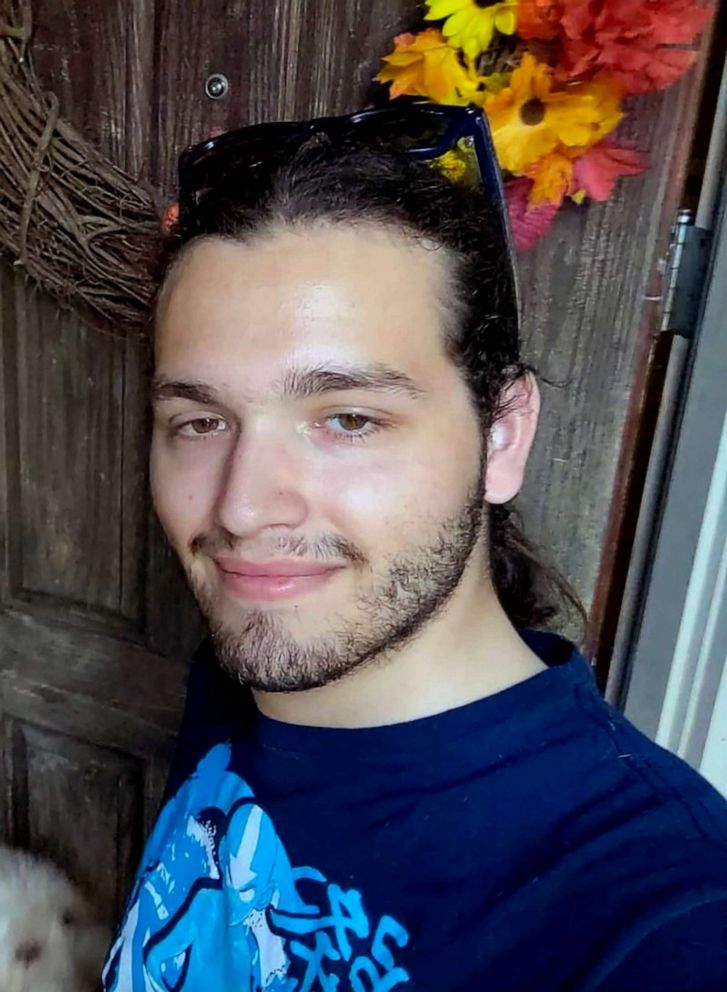 LaCour was an on-duty security guard at the outlet mall where the shooting occurred, his sister said.
"He was a really sweet kid," Brianna Smith told ABC News over the phone. "I'm sad that he's gone."
Christian's mother, Tracye LaCour, asked for privacy, telling ABC News they are praying for the families of the other victims.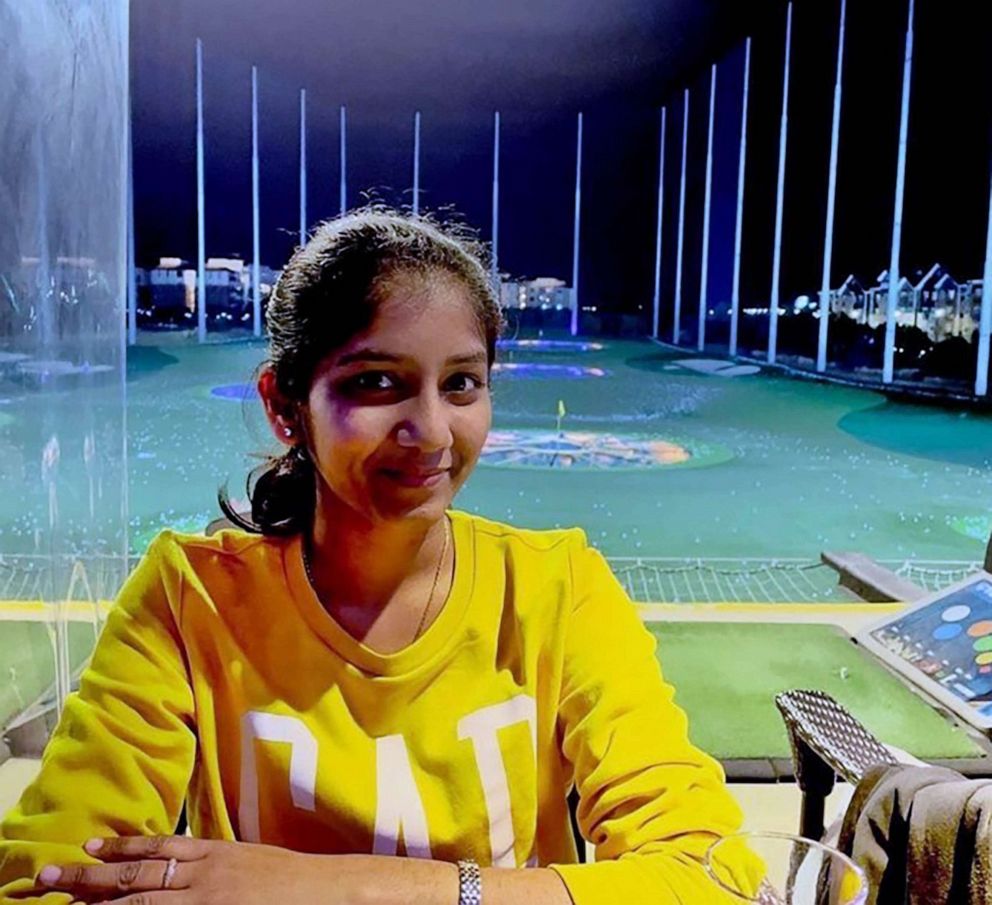 She was at the mall with a friend, who was injured and hospitalized, a family representative told WFAA
Thatikonda's family plans to have her body sent to India, where her relatives are located, WFAA reported.
This is a developing story. Please check back for updates.