News
Man believed to be suspect accused of gunning down 5 in Texas taken into custody: DA
David J. Phillip/AP
Francisco Oropesa, the man accused of gunning down five people in an "execution-style" mass shooting in Cleveland, Texas, has been taken into custody after a multiday manhunt, officials said.
Oropesa was taken into custody in Montgomery County, where he was found, without incident at about 7 p.m. local time Tuesday, the sheriff's office said in a statement.
Oropesa was apprehended by the U.S. Marshals, Texas Department of Public Safety and the U.S. Border Patrol.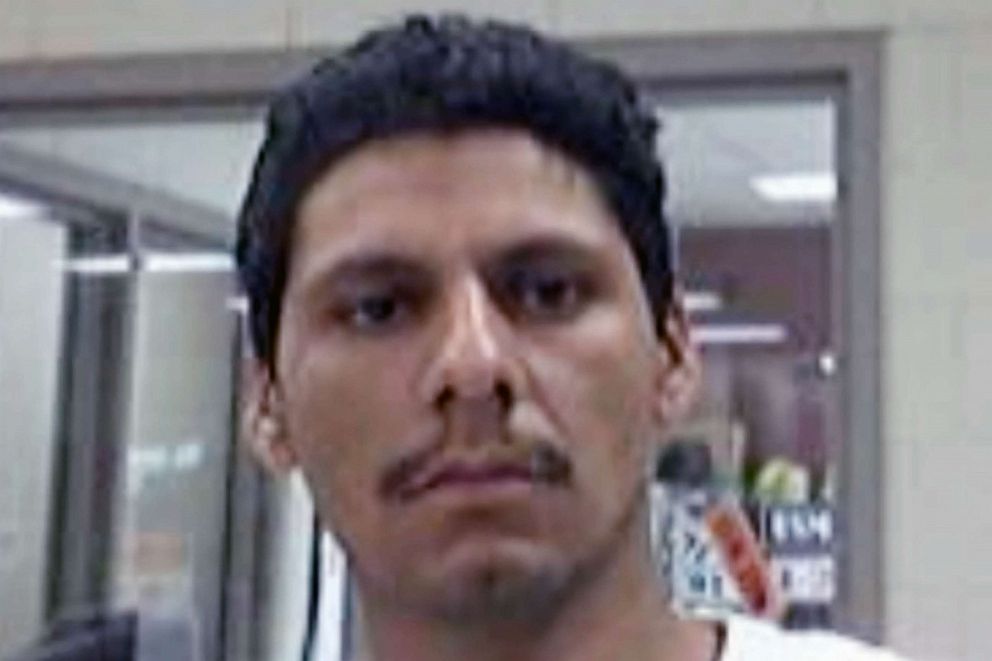 The FBI is expected to give a press conference at 10 p.m. ET.
The massacre unfolded Friday night after neighbors asked Oropesa, 38, to stop shooting his AR-15 in his yard because a newborn was trying to sleep, authorities said.
Oropesa then allegedly stormed the neighbors' home, killing five of the 10 people inside, including a young boy, authorities said. Two of the women killed were found in a bedroom lying on top of two surviving children, authorities said.
The San Jacinto County Sheriff's Office received a call around 11:31 p.m. Friday detailing harassment, Sheriff Greg Capers told reporters on Sunday. When deputies arrived at the home, they found five victims at the property, Capers said.
Three minors were found uninjured but covered in blood, authorities said. Two of the female victims were discovered in the bedroom lying on top of two surviving children, authorities told ABC News.
The victims were identified as Sonia Argentina Guzman, 25; Diana Velazquez Alvarado, 21; Julisa Molina Rivera, 31; Jose Jonathan Casarez, 18; and Daniel Enrique Laso Guzman, 9. Five other people who were in the home were not harmed.
Oropesa is a Mexican national who was previously deported four times, a source familiar with the investigation told ABC News.
Oropesa, 38, was deported on March 17, 2009, after an immigration judge ordered his removal, the source said. He unlawfully returned to the U.S., and he was then apprehended and deported by Immigration and Customs Enforcement in September 2009, January 2012 and July 2016, the source said.