News
7th grader safely brings full school bus to a stop after driver loses consciousness
A Michigan seventh grader is being commended for jumping into action to help save a bus driver and other students in an incident that unfolded after school let out Wednesday afternoon.
The student, identified as Dillon Reeves to ABC News by his parents Ireta and Steve Reeves, noticed the driver of the school bus he was riding in was "in distress, stepped to the front of the bus and helped bring it to a stop without incident," according to a statement shared on Facebook by Warren Consolidated School District Superintendent Robert D. Livernois.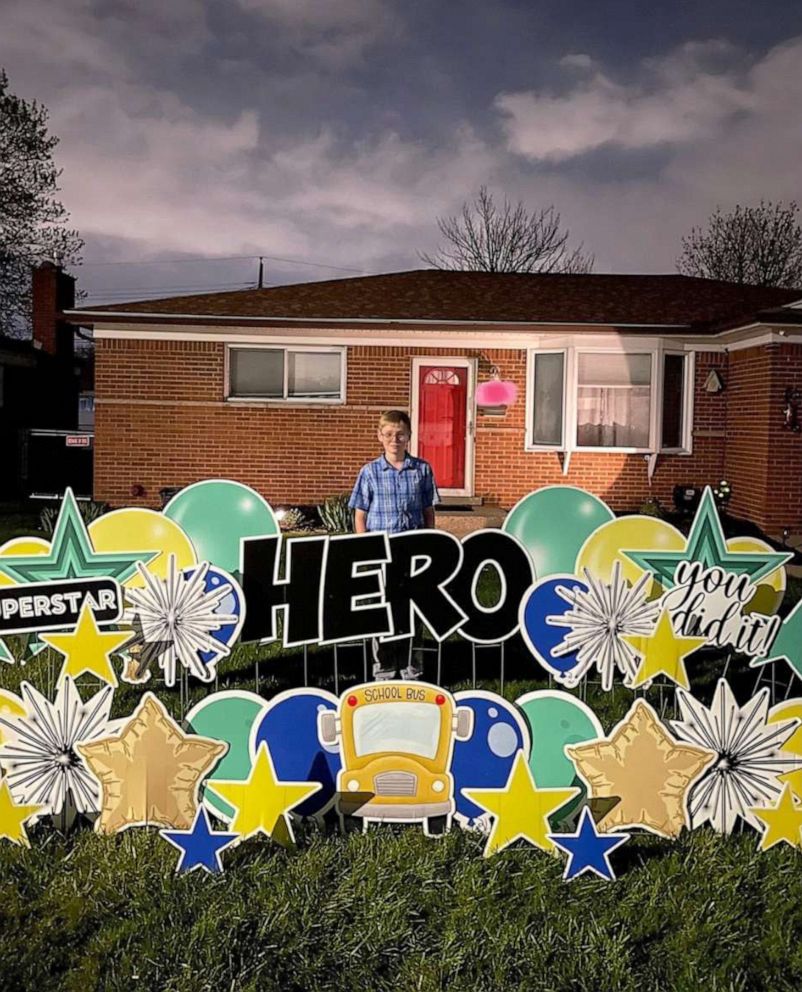 The incident was caught on video and the driver can be seen radioing for help before suddenly passing out. Dillon than rushes to the front of the bus where the driver is and puts his foot on the brake before yelling to his fellow schoolmates to call 911.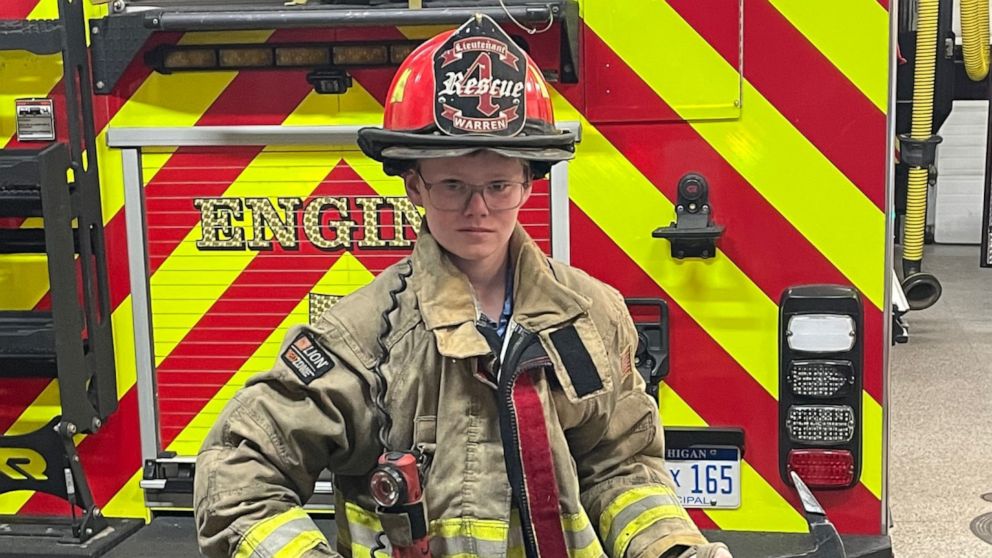 Livernois also said first responders from the Warren Police and Fire Departments later "tended to the driver" and helped to safely move students onto a different bus, which then completed the original route and transported the students home.
"The actions of the student who helped stop the bus made all the difference today, and I could not be prouder of his efforts," the superintendent said in the statement.