News
Man killed in southwest Wichita house explosion identified
Sunday, April 9th 2023, 5:54 PM CDT
WICHITA, Kan. (KAKE) - A man and several pets are dead after a house fire and explosions in Southwest Wichita. 
Fire crews were dispatched to the area of West Blake and South Cardington Street at approximately 5:30 p.m. When they arrived, heavy smoke and flames were visible from the home. Witnesses say explosions added to the difficulty in fighting the blaze. 
Wichita police say 48-year-old Kendal James died and was found in the garage of the home.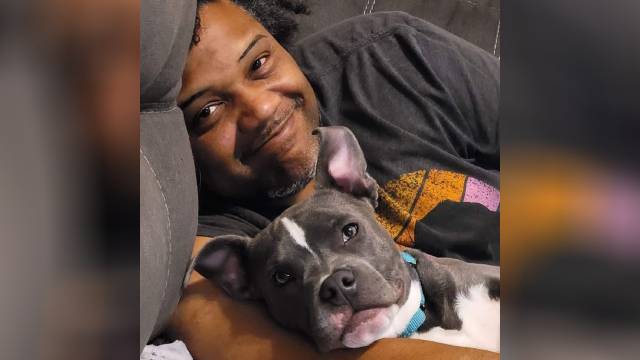 Neighbors say the area of is normally very quiet, but the three explosions that happened at a home Sunday evening were so intense, they thought their own homes were in danger.
Fire crews initiated a defensive attack and kept the blaze contained. When it was safe to enter the house, firefighters did a search and found dead pets and the dead man. The rest of the house was clear.
"The first explosion was incredibly loud," said one neighbor. "I mean, I felt it...it was the loudest thing I ever heard."
Another neighbor echoed those thoughts.
"I almost felt it before I heard it. I thought my house had actually exploded. If not my house, then my neighbor's house," she remarked.
The fire was also especially hard to fight because many fireworks were stored inside the home. It is believed that the two occupants of the house may have made fireworks themselves. It is unknown what kinds of fireworks they made or if they played a part in starting the fire.
The Wichita Fire Department is investigating and KAKE News will have the latest information as it becomes available.