News
Nashville school shooting: What to know about the 6 victims
Tuesday, March 28th 2023, 7:50 AM CDT
The six victims of a fatal shooting at a private Christian elementary school in Tennessee's capital city have been identified by police.
Three students and three staff members were shot and killed at the Covenant School in Nashville on Monday morning. The Metropolitan Nashville Police Department identified the victims as Evelyn Dieckhaus, 9; Mike Hill, 61; William Kinney, 9; Katherine Koonce, 60; Cynthia Peak, 61; and Hallie Scruggs, 9.
Here's what we know about the slain so far:
Mike Hill was a custodian at the Covenant School, according to police.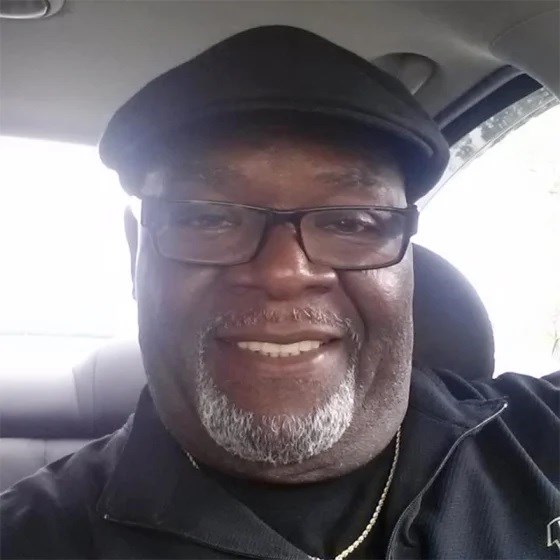 Evelyn Dieckhaus was a third-grader at the Covenant School.
"Our hearts are completely broken," the Dieckaus family said in a statement. "We cannot believe this has happened. Evelyn was a shining light in this world. We appreciate all the love and support but ask for space as we grieve."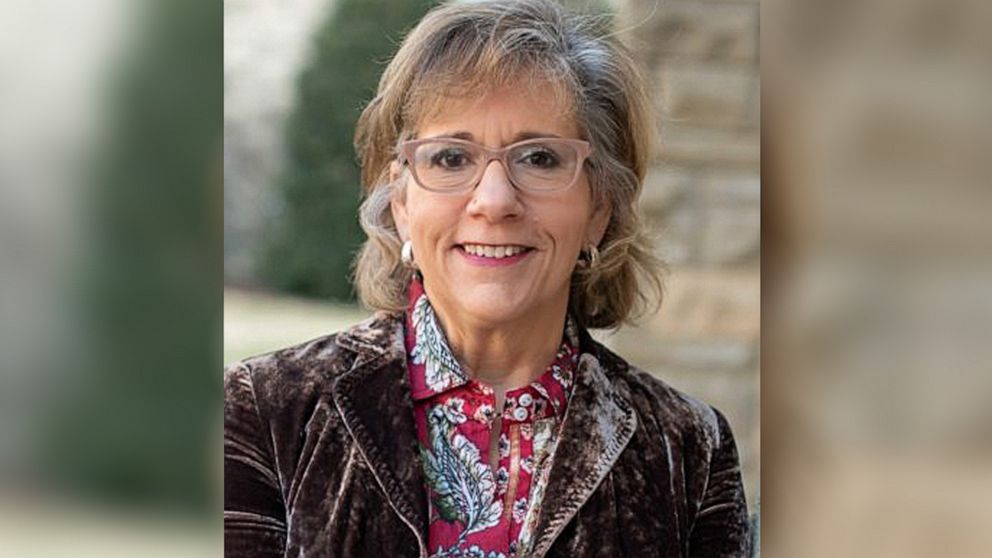 Cynthia Peak was a substitute teacher at the Covenant School, according to police.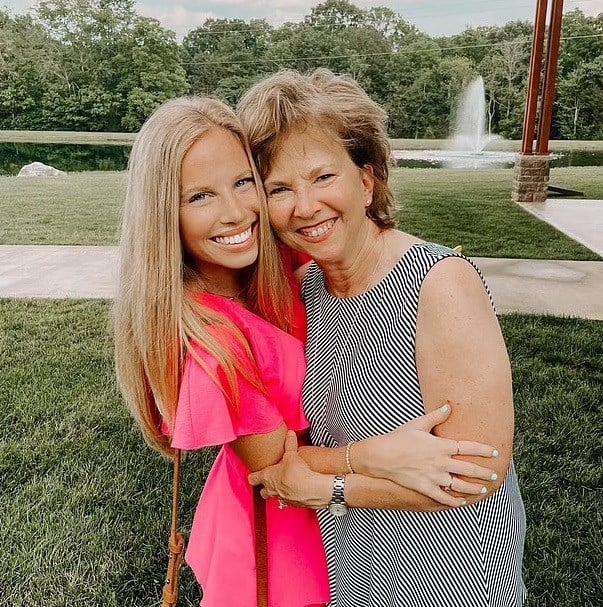 William Kinney was a student at the Covenant School.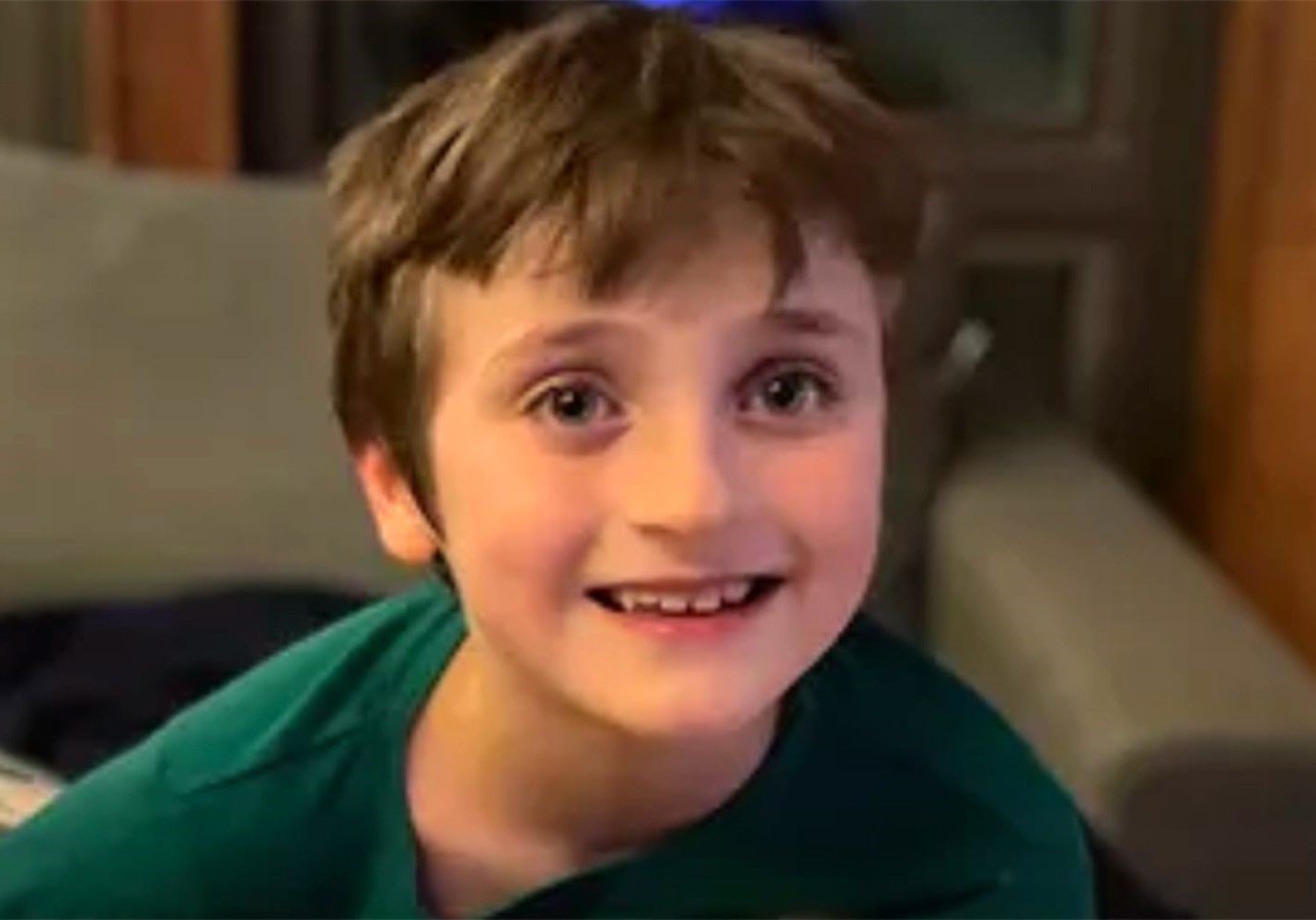 "Will had an unflappable spirit," a fundraiser for the family says. "He was unfailingly kind, gentle when the situation called for it, quick to laugh, and always inclusive of others. 
Hallie Scruggs was the daughter of Chad Scruggs, the senior pastor at the Covenant Presbyterian Church, which shares a location with the Covenant School.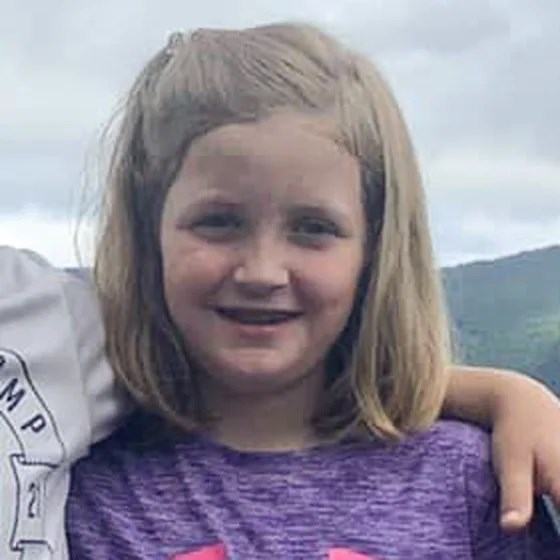 The school was founded in 2001 as a ministry of the church, according to the school's website.
Chad Scruggs described his daughter as "such a gift."
"We are heartbroken," he told ABC News in a statement. "Through tears we trust that she is in the arms of Jesus who will raise her to life once again."