News
City of Wichita approves $5 million settlement in 'swatting' death of Andrew Finch
WICHITA, Kan. (KAKE) - The Wichita City Council on Tuesday approved a $5 million settlement with the family of Andrew Finch, a 28-year-old man who was fatally shot by a Wichita officer after a hoax 911 call led police to his home. 
The council voted 6-1 to approve the settlement in the federal case, with Jeff Blubaugh voting against it. Two cases in state court were dismissed.
Ann Jones, who has acted as the Finch family spokesperson for much of the last five and a half years, says the family is overwhelmed by Tuesday's decision.
"They're taking the day to themselves now. It's been a long, long hard road for them," Jones said Tuesday afternoon.  "It doesn't replace Andy. It never will."
The family's attorney, Andrew M Stroth with Action Injury Law Group in Chicago, called the day bittersweet.  He says the $5 million settlement came only after it looked like the family's latest suit would actually go to trial.
"The next step in the case would have been a very public trial," Stroth said.  "I think a public trial would have been traumatizing for the family and I think it would have been traumatizing for the City of Wichita to relive a tragedy that should have never happened."
Before voting, council member Brian Frye, who's been silent on the case until now, said, "Certainly the settlement will never bring back Andrew and it will never heal the family entirely. I only hope that it can give some measure to the children and the family, some kind of relief."
It was revealed that the Finch family had $1.6 million in legal fees and the city had $443,000.
The family says it plans to put the settlement into a trust for Finch's children.
"Right now they are just completely overwhelmed," Jones said, adding the money will provide stability for the children, but can't replace the experiences they should've had with their father. "A lot of those milestones are the ones that, you know, other people may take for granted. You know? Like when your daddy's the one that wakes you up in the morning."
Andrew Finch was fatally shot in December 2017 after Tyler Barriss called 911 with a fake story about a shooting and kidnapping at Finch's home near McCormick and Seneca. Authorities said a dispute over a $1.50 Call of Duty WWII video game bet led to the deadly swatting incident.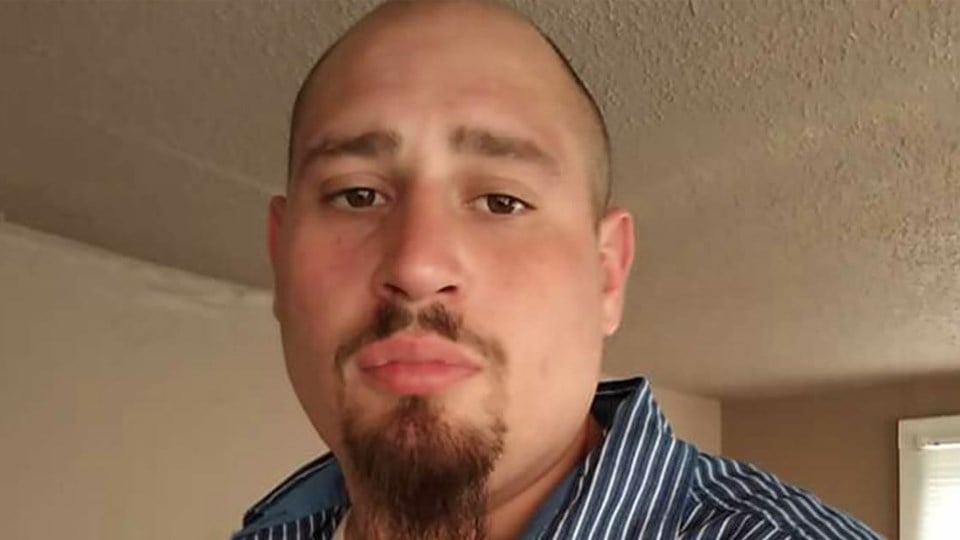 While the family calls the settlement a relief, Jones also says it's about more than the death of just Andrew Finch.  A year after his shooting, his niece Adelina took her own life, followed a few months later by her boyfriend.
"The death toll was three," Jones said.  "It's not one.  And there's a whole community of suffering because of this."
The officer who shot Finch, Justin Rapp, was not charged with a crime. 
Casey Viner, of North College Hill, Ohio, served 15 months in prison after pleading guilty to conspiracy and obstruction of justice. Shane Gaskill, of Wichita, was sentenced last year to 18 months in prison for wire fraud. 
Prosecutors said Viner became upset at Gaskill while playing the popular online game. Authorities say he then asked Barriss to "swat" Gaskill at an address that Gaskill had previously provided him. 
Authorities said Barriss researched an address Viner had given him for Gaskill and verified it was a home. When Gaskill noticed Barriss was following him on Twitter, he began communicating with Barriss through direct messages in which he also gave him that same old address and dared him to swat him.
Officer Rapp testified that he saw Finch raise his right arm toward officers and feared he was going to open fire. Rapp said he fired one shot from his rifle, striking and killing Finch, who was unarmed.