News
Former El Dorado Corrections officer asks for new attorney in death of his child
Monday, March 6th 2023, 1:01 PM CST
BUTLER COUNTY, Kan. (KAKE) - What was expected to be a sentencing for a former El Dorado prison corrections officer took an unexpected twist Monday.
Kaleb Hogan asked for a new attorney during a hearing in Butler County court. In January, a jury found Hogan guilty of first-degree murder and child abuse in the death of his 3-month-old baby, Malykai. 
A judge rescheduled the sentencing, with Hogan represented by a different attorney, for April 24.  
Savannah Arnett hopes to get some closure tomorrow, when the person who killed thier son is sentenced in Butler County court.
"No matter what the outcome is, I gotta tell myself, 'You've done everything you can. And whatever happens, happens. And my son can rest in peace.'"
On Monday, Kaleb Hogan, a former El Dorado corrections officer will be sentenced for murdering their 3-month-old boy, Malykai. The jury found him guilty of first-degree murder and child abuse in January of 2023.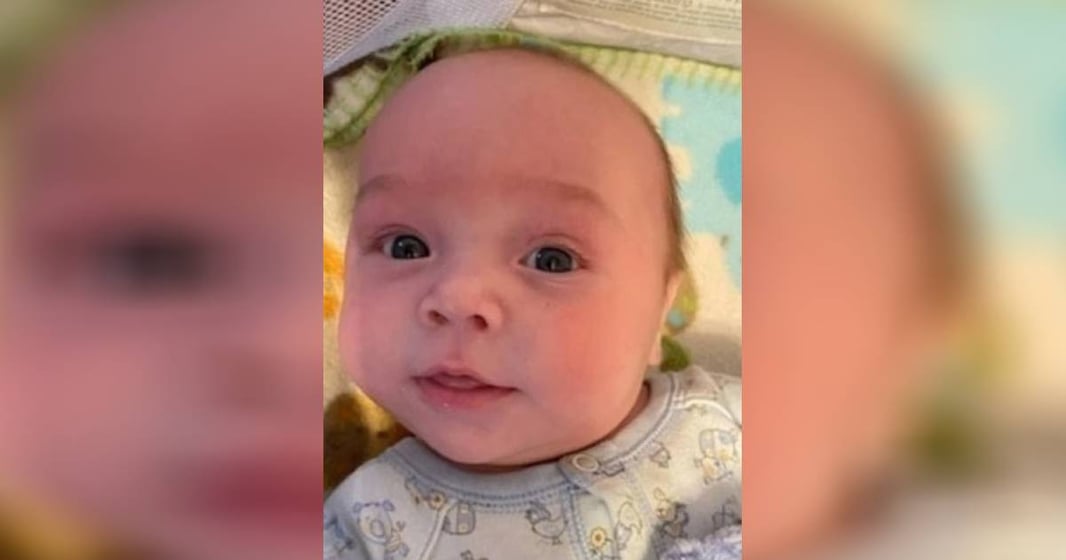 Investigators say that Kaleb Hogan called 911 on March 23, 2021 because the baby had stopped breathing. Malykai died three days later. A child abuse specialist testified during the trial in January that the injuries the infant suffered were consistent with child abuse.
Hogan was allowed to walk free for nearly two years because he was able to post bail.
As for Hogan's sentencing, Arnett wants him to spend the rest of his life behind bars.
"Life, forever in prison to me you, is you have to constantly think about everything you did. There's no escape, that's your home. I feel like that's justice for my son because I live every day without him," Arnett said.
After the sentencing Monday, she plans to visit her baby boy's grave.
"I plan on going to the grave with all my family and friends. And finally giving my son the peace he deserves. And just being up there with him and telling him he doesn't have to worry anymore," said Arnett.
Hogan will be sentenced at 11 a.m. Monday.