News
Police identify person of interest in fatal west Wichita motel shooting
Tuesday, February 21st 2023, 5:28 PM CST
Wichita Police Department
WICHITA, Kan. (KAKE) -  Wichita police say they are looking for 43-year-old Larry Powell in connection to the fatal shooting at a west Wichita Motel 6. 
5'4.
217 lbs.
Believed to be driving a van (pictured below) with 60-day tags.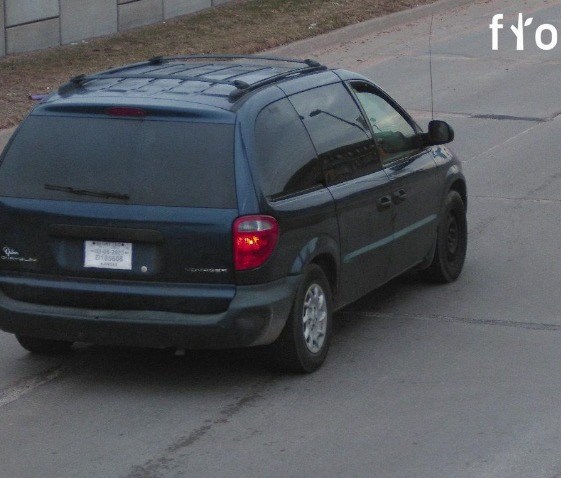 They say if you know anything about Larry to call 911 or Crime Stoppers at 316-267-2111. 
A 50-year-old California man has died following a west Wichita shooting at a Motel 6.
The Wichita Police Department said the shooting happened shortly after 5 p.m. in the 5700 block of west Kellogg. Upon arrival, officers found the California man with a gunshot wound and rushed him to a local hospital where he was pronounced dead.
Authorities believe an argument between the victim and suspect ended with the suspect shooting the 50-year-old man once in the upper body. 
No arrests have been made and the investigation is ongoing.
If you have any information on this case, please call WPD detectives at 316-268-4407, the see something say something hotline at 316-519-2282, or Crime Stoppers at 316-267-2111 and reference case number 23C011405.