News
Traffic stop on I-70 in Kansas nets more than $500,000 worth of pot, shrooms
ABILENE, Kan. (KAKE) - Kansas authorities have arrested a 49-year-old man who allegedly had more than a half-million dollars worth of drugs in his pickup truck on Tuesday. 
The Dickinson County Sheriff's Office said Darren Denter of Old Monroe, Missouri, was booked for possession of marijuana with intent to distribute, possession with intent to distribute a certain hallucinogenic and possession of drug paraphernalia.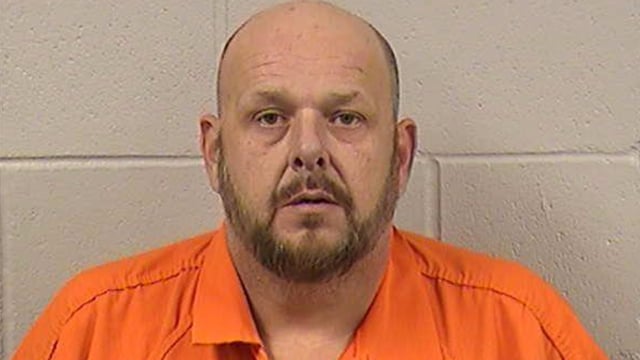 A deputy stopped Denter's Dodge Ram on I-70 Tuesday morning. The sheriff's office said the deputy noticed a strong marijuana odor, which led to a search of the vehicle.
The search uncovered 182 pounds of marijuana, 49 pounds of THC wax, 1,000 psilocybin mushrooms candy bars, 11 pounds of psilocybin mushrooms, 550 pre-rolled marijuana joints, and 128 four-gram marijuana packages. The sheriff's office said the estimated street value is over $500,000.
"The Dickinson County Sheriff's Office encourages parents to talk to their children about accepting and consuming anything they don't know the origin of as items such as chocolate bars and candy can be laces with illegal and harmful substances," the sheriff's office said.