News
KBI identifies man killed shootout with deputies in Dodge City
Monday, January 23rd 2023, 8:21 PM CST
Leroy Malone, 39, was killed after being shot multiple times by law enforcement. Malone is a suspect in a double homicide in Pheonix, Arizona that happened over the weekend.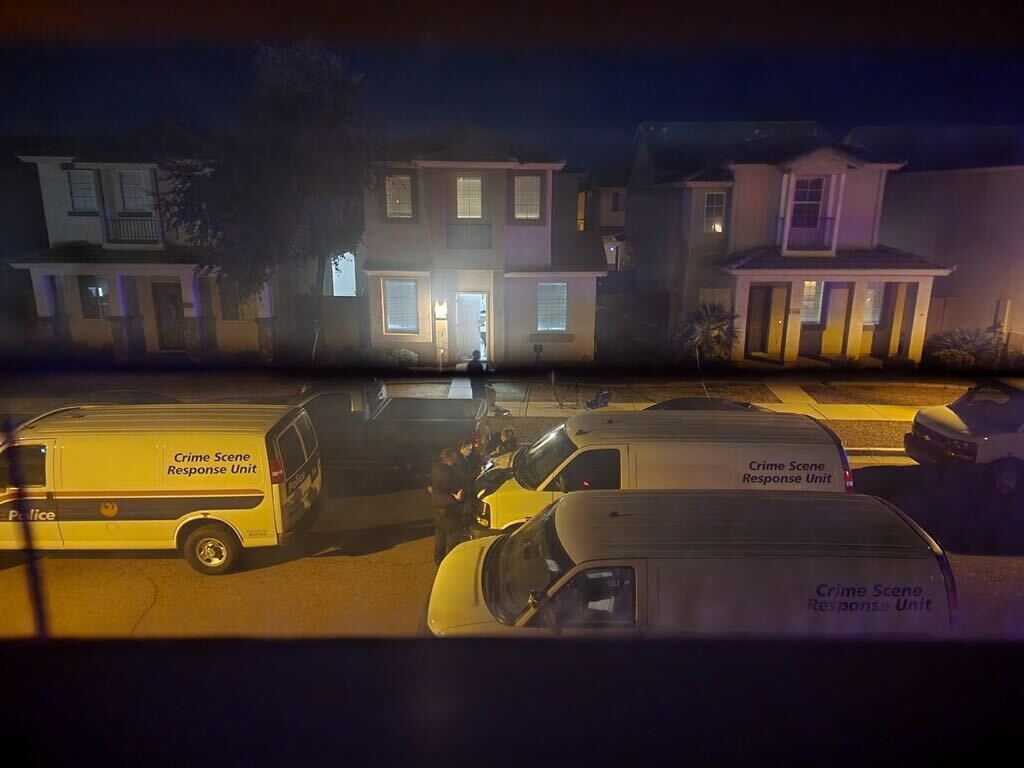 Deputies from the Clark County Sheriff's Office attempted to pull over Malone along with a woman passenger, who were in a blue Toyota Tundra, when they tried to flee the scene. 
Police chased them north on U.S. Highway 283 into Ford County, where deputies from the Ford County Sheriff's Office and the KHP joined the pursuit. Police deployed stop sticks to try to slow the truck, and a deputy from the Clark County Sheriff's Office used a maneuver to force the truck into the ditch.
After the truck came to rest east of the intersection of U.S. Highway 50 and 113 Road in Dodge City, police and Malone exchanged gunfire. A handgun later was recovered from inside the truck.
Malone was shot multiple times and was pronounced dead at the scene. The woman passenger received was wounded and transported to Wesley Medical Center in Wichita where she is in critical condition. 
Two deputies from the Ford County Sheriff's Office were shot. One deputy was transported to a Wichita hospital with serious gunshot wounds. He is currently in the intensive care unit. The second deputy was treated for shrapnel injuries and has been released from an area hospital.
"Fireworks, just pop, pop, pop, pop, just one back after another," said Jesus Soto, who witnessed the incident. "You could just hear the cops yelling out get on the ground, open the door. You just start hearing the gunshots go off at a distance and it's a good like I want to say 8 or 9 gunshots you just hear." 
An investigation is ongoing.