News
Jury finds Wichita man guilty of murder in fatal hotel shooting
WICHITA, Kan. (KAKE) - Patricio Gomez has been found guilty of first-degree murder in the fatal shooting of a 42-year-old man at a hotel in 2021.
Gomez has also been found guilty of attempted distribution of methamphetamine but was found not guilty of attempted aggravated robbery. 
U.S. Customs and Border Protection said in 2020 an agent saw Gomez entering the United States from Mexico by attempting to drive his truck across the Rio Grande. The agency later discovered he had an active warrant for the murder of Michael Martinez.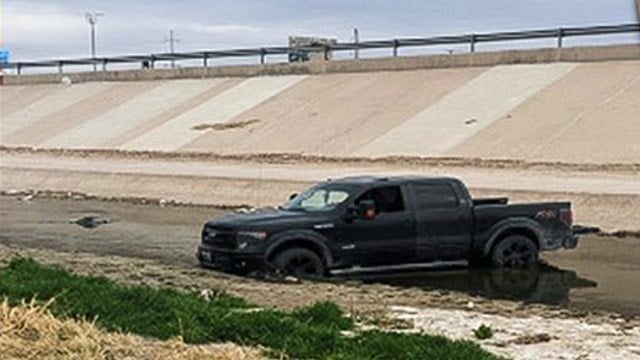 Martinez was killed at the Extended Stay America in east Wichita on September 30 of 2021. Police at the time said Gomez and a woman, Shae Marie Roberts, arrived at the hotel regarding an illegal drug transaction and Martinez was shot during a disturbance. 
Gomez's sentencing has been scheduled for Feb. 21 and the co-defendant in the case, Shae Roberts, is scheduled to go on trial on March 1.