News
Father pleads guilty in Wichita crash that killed his 14-year-old daughter
WICHITA, Kan. (KAKE) - A 40-year-old Arizona man has pleaded guilty to involuntary manslaughter more than two years after a west Wichita crash that killed in 14-year-old daughter.
Jensen Lay, of Tempe, pleaded guilty on Thursday and is scheduled to be sentenced next month.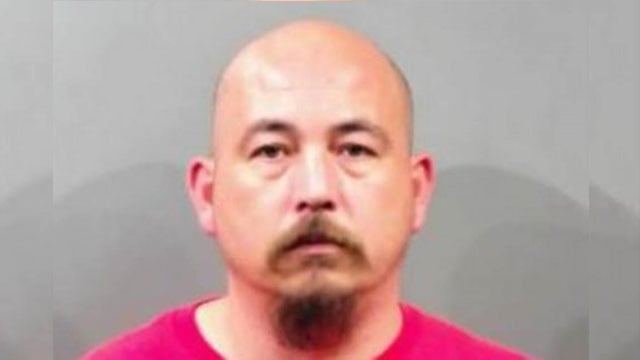 The crash happened at around 11:30 a.m. on Wednesday, October 28, 2020 in the 1000 block of North Tyler Road. Emergency crews arrived on scene to find 14-year-old Aryana Lay trapped in a red Pontiac G6. She died at the scene.
Police said Jensen Lay was driving south on Tyler at a high rate of speed when he lost control. His car hit a dip, became airborne and collided with a green pickup. The car then spun and hit a second pickup.
The two pickup drivers were not seriously hurt. Police said on the day of the crash that Jensen had suffered critical injuries.