News
Wichita man sentenced to at least 79 years in prison for murder, other charges
WICHITA, Kan. (KAKE) - A 25-year-old Wichita man has been sentenced to just over 79 years to life in prison for the shooting death of a young man in 2018. 
Sedgwick County District Judge Tyler Roush sentenced Deizmond Peters to life without parole for 618 months for first-degree murder and to additional 332 months for aggravated robbery, four counts of aggravated assault, aggravated burglary and criminal possession of a weapon by a felon. 
The DA's office said the sentences will be served consecutively. A jury convicted Peters in March 2022. 
The shooting happened in February of 2018. Police said the victim, 18-tear-old Donte Devore, was inside a home near Lincoln and Edgemoor when someone knocked on the door. After answering the door, several suspects walked into the house armed with handguns. A fight broke out and shots were fired, killing Devore.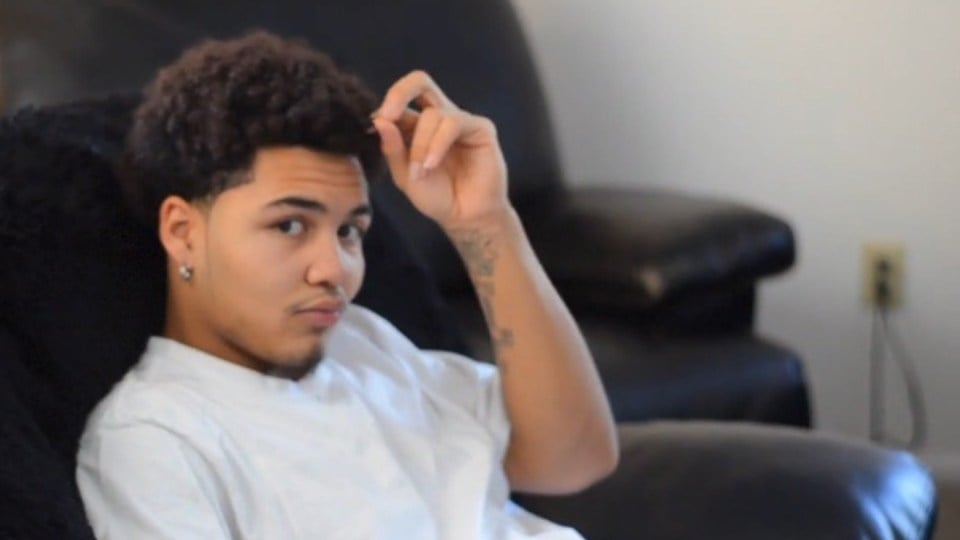 Peters was arrested in February of 2019. Two other people, Lascottric Yarbrough, now 23, and a suspect who was a juvenile at the time, were arrested in the days following the shooting. 
Yarbrough remains jailed on $200,000 bond, records show. His case is set for jury trial on January 30.