News
Wichita man accused of kidnapping 14-year-old Arkansas girl
Friday, December 16th 2022, 1:42 PM CST
WICHITA, Kan. (KAKE) - Police have arrested a 35-year-old Wichita man for allegedly abducting a 14-year-old girl from Arkansas, officials said Friday.
Sedgwick County Jail records show David Roark was booked Wednesday night. He was charged Friday morning with multiple counts of kidnapping, child abuse, solicitation of a child and other charges.
Roark made his first appearance in court on Monday, Dec. 19.  
Wichita Police Department spokesperson Chad Ditch said the White County Sheriff's Office contacted a WPD Patrol North Supervisor early Wednesday morning to request assistance finding a missing 14-year-old girl who had been missing since November 12. The teen's parents told KARK that the teen left her home in Bald Knob, northeast of Little Rock, and got into a car with a man.
"A follow-up investigation by White County detectives revealed she had been seen in a convenience store with an adult male before leaving in a vehicle with the same male," Ditch said in a release, adding that the man was later identified as Roark. A woman in a yellow sweatshirt was driving the vehicle.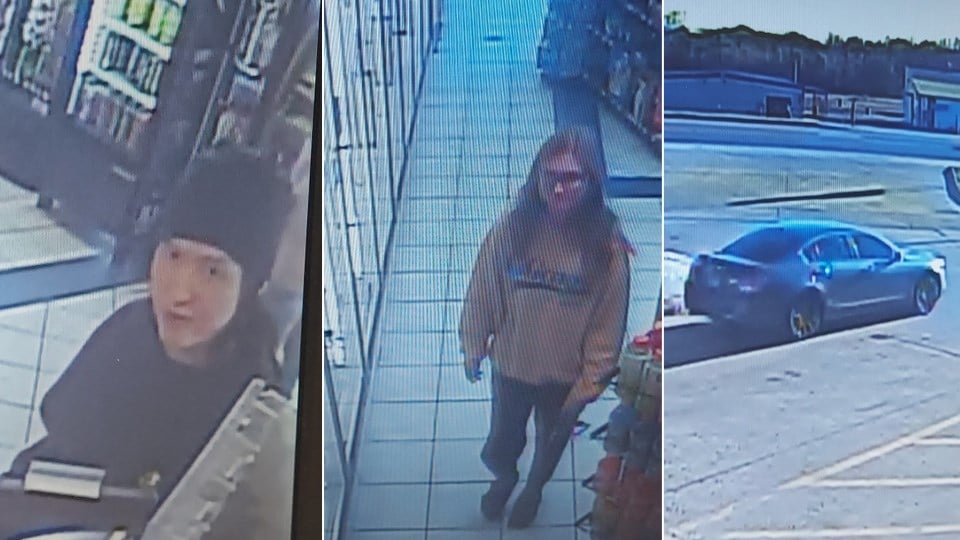 White County officials provided additional information that Roark was possibly in the Wichita area, and detectives located an address in the 1800 block of North Litchfield, in Wichita's North Riverside neighborhood, where it was believed Roark was staying. 
Officer Ditch said Roark was seen leaving the home and was taken into custody. The missing teen was found in a closet inside the house. 
"The child has since been reunited with her family," Ditch said. "It's thanks to excellent police work by the White County Sheriff's Office and our officers and detectives with EMCU/ICAC that we were able to locate and recover this child and get her back to her family."
Investigators say Roark and the teen met online. 
Roark remains jailed on $1.5 million bond. He's also being held on two fugitive from justice warrants out of Kentucky.