News
Wichita man sentenced to life without parole for triple homicide
Tuesday, December 13th 2022, 1:35 PM CST
WICHITA, Kan. (KAKE) - A 49-year-old man who killed three people in southeast Wichita more than eight years ago has been sentenced to life in prison without the possibility of parole.
Vinh Van Nguyen was sentenced Wednesday afternoon. The Sedgwick County district attorney's office said Nguyen pleaded guilty on November 2 to one count of capital murder. 
On June 24, 2014, Nguyen shot and killed his girlfriend, 45-year-old Tuyet Huynh, her 20-year-old daughter, Trinh Pham, and Pham's husband, 21-year-old Sean Pham, at a home in the 2200 block of South Beech Street, near Pawnee and Webb Road.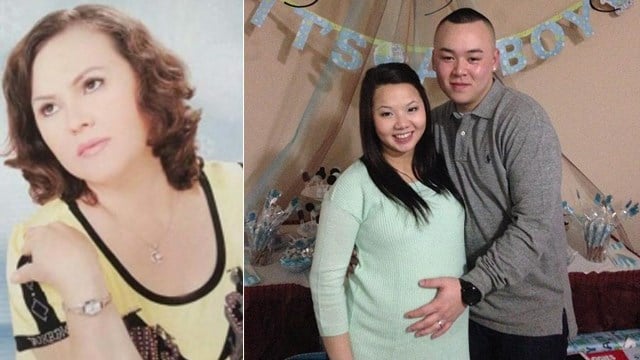 Police said Trinh Pham called 911 shortly after midnight and said someone was inside the house and gunshots were being fired. She was in the basement with her then-5-month-old son and died before officers arrived. 
When officers got to the scene, they surrounded the home and a supervisor was able to see two bodies through a window. Officers kicked in the door and found Nguyen in the master bedroom. 
Police found Tuyet Huynh's body in the same bedroom. Her daughter's body was in the basement, and Sean Pham's body was located in a hallway. All of them had been shot multiple times. The young child was unharmed. 
Sedgwick County District Attorney Marc Bennett originally said in 2016 that he would seek the death penalty.