News
Man sentenced in hit-and-run death of 10-year-old Kansas girl
KMBC reports Jose Alfredo Galiano-Meza, of Overland Park, was sentenced Tuesday to 34 months for involuntary manslaughter and 34 month for aggravated battery. The sentences will run consecutively for a total of 68 months.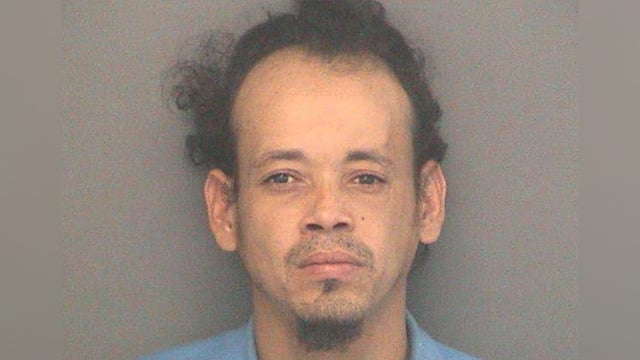 The Douglas County Sheriff's Office said that on May 14, Brooklyn Brouhard was riding as a passenger on her grandpa's motorcycle on K-10 between Lawrence and Eudora when a white transit van moved forward from a stop sign and hit the motorcycle.
Brooklyn, of Eudora, died from her injuries, and her grandfather, Barry Larson, was injured.
Galiano-Meza fled the scene but was arrested weeks later in Indiana.