News
Wichita man charged after allegedly stealing a car with 2 young kids inside
Monday, November 7th 2022, 5:28 PM CST
WICHITA, Kan. (KAKE) - Tyler Kirkhart of Wichita has been charged for the Nov. 7 incident in which he is accused of stealing a car with two children inside at a QuikTrip in South Wichita. 
Kirkhart has been charged with two counts of aggravated endangering of a child and one count of theft of property or services.
His bond has been set at $250,000. 
Wichita police have arrested a 30-year-old man accused of stealing a car with two children inside at a QuikTrip on the south side. 
Sedgwick County Jail records show Tyler Michael Kirkhart was booked late Monday night for two counts each of kidnapping, interference with parental custody and aggravated child endangerment, as well as one count of criminal deprivation of a vehicle.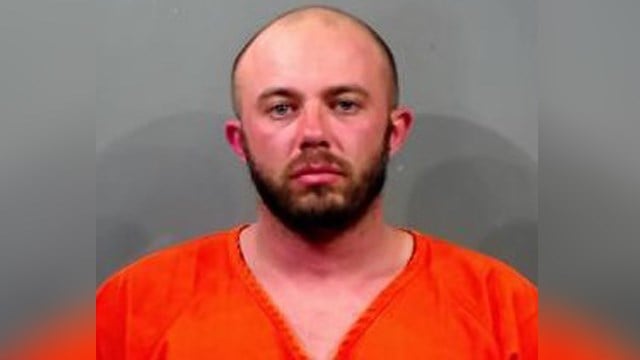 Officers responded at around 3:50 p.m. Monday to the report of an abduction at the QuikTrip at 31st Street South and Seneca. They arrived to learn that Kirkhart allegedly stole a car from a 26-year-old woman. Her 3-year-old daughter and infant son were in car seats in the back of the vehicle when it was stolen. 
"The investigation revealed that the 26-year-old victim was attempting to air up her tires when Kirkhart offered to help," Wichita police said in an update posted on Facebook. "He then got into the vehicle and left the area southbound."
Police found the Chevy Cruz abandoned a short time later in the 3500 block of South St. Francis. The children were inside and unharmed. 
WPD shared a surveillance photo of the suspect with the media. He was identified as Kirkhart, who was arrested just before 11 p.m. in the 700 block of West Lockwood, which is east-northeast of 55th Street South and Seneca.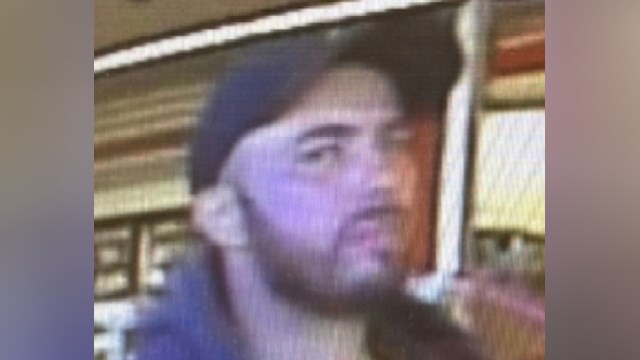 Kansas Department of Corrections records show Kirkhart nearly two dozen prior convictions that include theft, theft of a firearm, criminal possession of a weapon, burglary, criminal damage to property, drug possession and aggravated escape from custody.