News
Memphis police find unidentified body 3 days after a teacher was violently abducted
"The identity of this person and the cause of death is unconfirmed at this time. The investigation is ongoing," the tweet said.
Police have been searching the Memphis area for Fletcher, 34, since Friday. The mother of two was jogging around 4 a.m. when a black GMC Terrain SUV passed by her, according to surveillance footage obtained of the incident. A man was then seen getting out of the vehicle and running "aggressively" toward Fletcher and forcing her into the passenger side of the SUV. Once both individuals were inside the SUV, the vehicle remained in a parking lot for about four minutes before driving away, according to the footage cited in an affidavit obtained by CNN.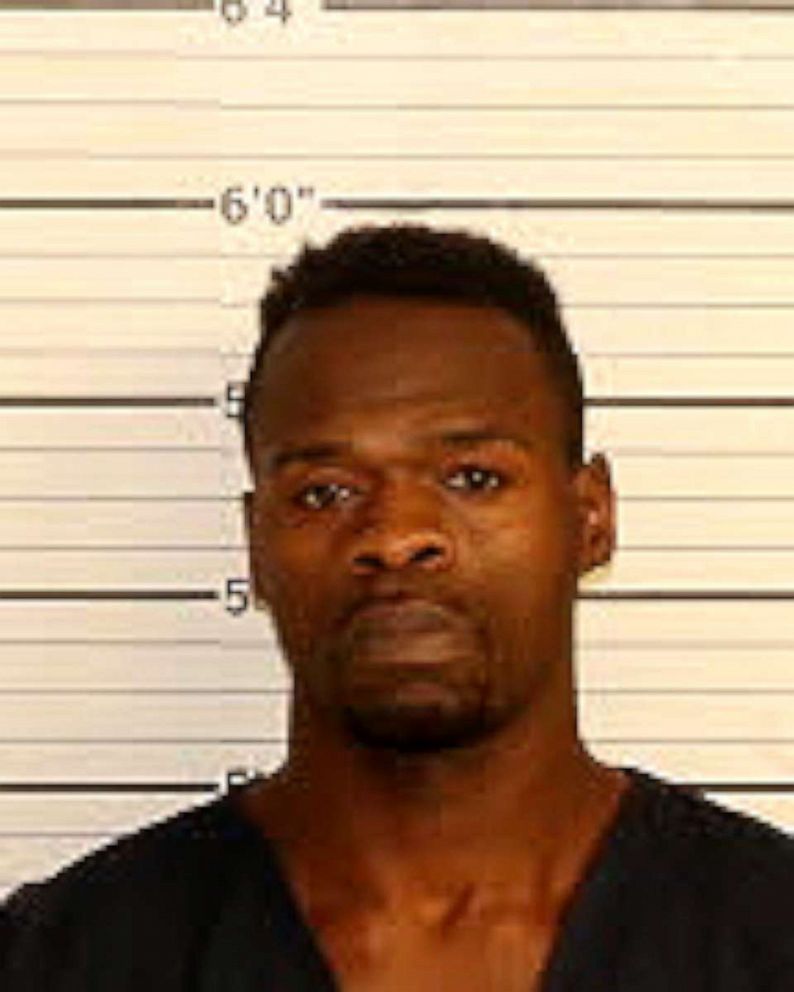 He pleaded guilty in November 2001 to the charge of especially aggravated kidnapping. He was released in November 2020, according to court records.
The Shelby County District Attorney's Office told WREG Abston was convicted in the kidnapping of a local attorney in 2000.
Three additional charges were added for Abston since his arrest Saturday, according to Shelby County Jail Records. Those charges include identity theft, theft of property $1000 or less and fraudulent use/illegal possession of a credit or debit card $1000 or less, records show.
The newly filed charges Abston are not related to Fletcher's abduction, according to an affidavit obtained by CNN affiliate WHBQ. The new charges are connected to a Thursday theft report filed by a woman who reported that someone was using her CashApp card and Wisley Card at gas stations without her knowledge.
CNN has reached out to the Shelby County District Attorney and Memphis Police regarding the additional charges.