News
MISSING IN KANSAS: Body identified of missing Kansas man Garrett Russell
The Linn County Sheriff's office confirms that a body found early this month is of Garrett Russell, a man missing from east Kansas.
On the evening of Sept. 7, a person called the Linn County Sheriff's Office saying they found a body in a hay field near 2400 and Iliff Rd. in Fontana, Kan; the location is just south of the Linn / Miami County Line near Middle Creek. "Deputies canvassed the area and discovered a vehicle on the property in a wooded area, the vehicle and body were separated by some distance and not within site of one another," the sheriff's office shared online. "Items of personal property were found scattered about the property." The next day, crews returned to the area during daylight to search for any other items. They used drone to help scope the large area.

The body was sent in for forensic review, and undersheriff Bobby Johnson said it is of Russell.
The investigation is ongoing, Johnson said.
Family is worried about the well-being of Garrett Russell.
The 30-year-old was last heard from on Aug. 24, 2022, in Ottawa, Kan. Garrett's sister said it's unlike him to go without contacting family. A person told family that they last contacted Garrett, and said he was in Osawatomie – less than 30 miles east of Ottawa.
Garrett is believed to be driving a white 1998 Toyota Camry with Kansas license plate 619RGX.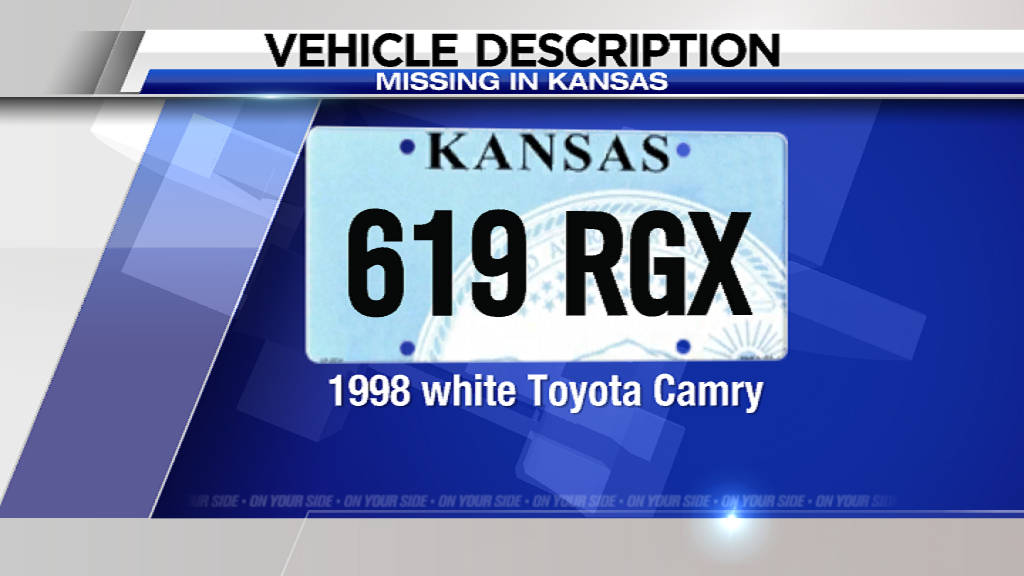 Missing from: Ottawa, Kan.
Missing since: Aug. 24, 2022
Age when reported missing: 30
Distinguishing marks: pierced ears; several tattoos, including one on his left forearm that reads "Time Pressure" with a diamond on it.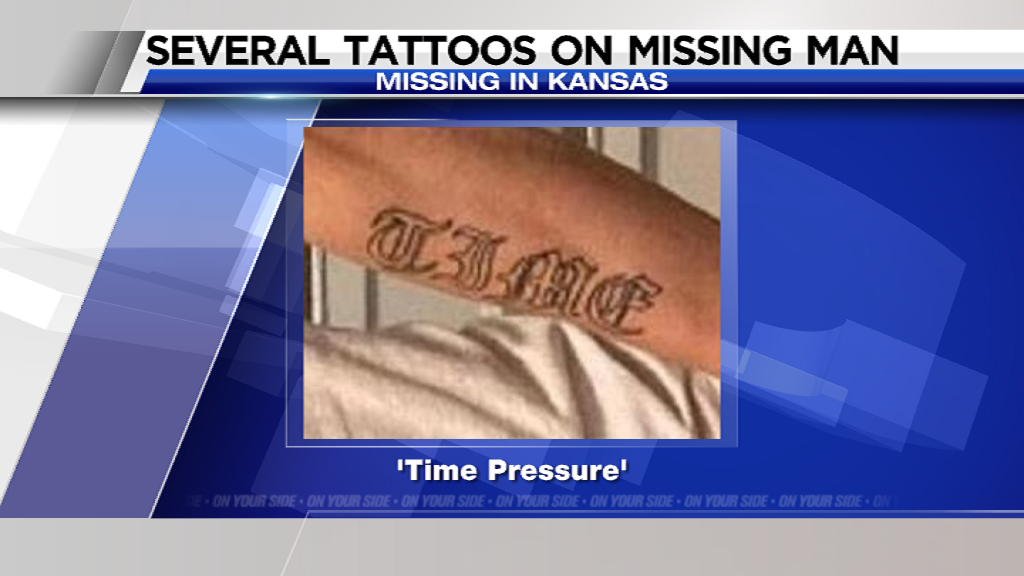 If you have information that could help the case, contact the Ottawa Police Department at (785) 242-1700 or the Kansas Bureau of Investigation at (785) 296-4017. You can also contact the KBI with your tip by clicking here.
KAKE News features the story of a missing person every weekday in our newscasts at 6 a.m. and 5 p.m. If you have a person you'd like for us to share a story about, please contact Anchor Annette Lawless at [email protected].