News
Wichita man guilty of stabbing twin sisters, one fatally, in fight over parking spot
Tuesday, August 23rd 2022, 3:01 PM CDT
WICHITA, Kan. (KAKE) - A 44-year-old Wichita man has been convicted of stabbing twin sisters, killing one of them, during an argument over a parking spot in 2016.
The Sedgwick County district attorney's office said a jury found Seth Collins guilty of second-degree murder and aggravated battery in the death of 22-year-old Kayla Brown and wounding of her twin sister on April 30 of that year. 
Sedgwick County District Court dismissed the charges, determining Collins couldn't be prosecuted under the state's self-defense laws. Kansas Supreme Court Justice Dan Biles wrote immunity shouldn't have been granted because there was probable cause to believe Collins' actions were not justified as self-defense. 
The incident happened at Falcon Pointe apartments near 47th Street South and I-135. The sisters' mother, Trishall Dear, said in 2016 that a dispute between her daughters and a neighbor quickly turned into a brawl.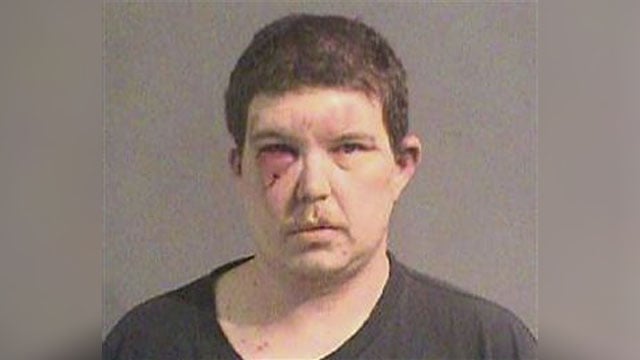 "He was completely at fault," said Dear. "He made those punches first then he went back in and walked in his house and grabbed a knife and came back out."
By then, Dear said she made her way down the stairs of her third floor apartment to see her worst fears come true.
"I watched my daughter take her last breath and as she was falling down the stairs she said 'mom,'" Dear said.
Collins was initially arrested the following day. 
Sentencing is scheduled for October 14.