News
Wellington woman charged with murder in boyfriend's stabbing death
Ashley Pearson is charged with second-degree murder in the death of 25-year-old Kyle Hill in September 2018. She was arrested after the incident but was released because the prosecutor at the time, Kerwin Spencer, said he believed Pearson acted in self-defense. 
The stabbing happened at around 2:30 a.m. on September 15, 2018 in the 300 block of North B Street. Police said officers who arrived on the scene found Hill with chest injuries. He was taken to a Wichita hospital where he later died.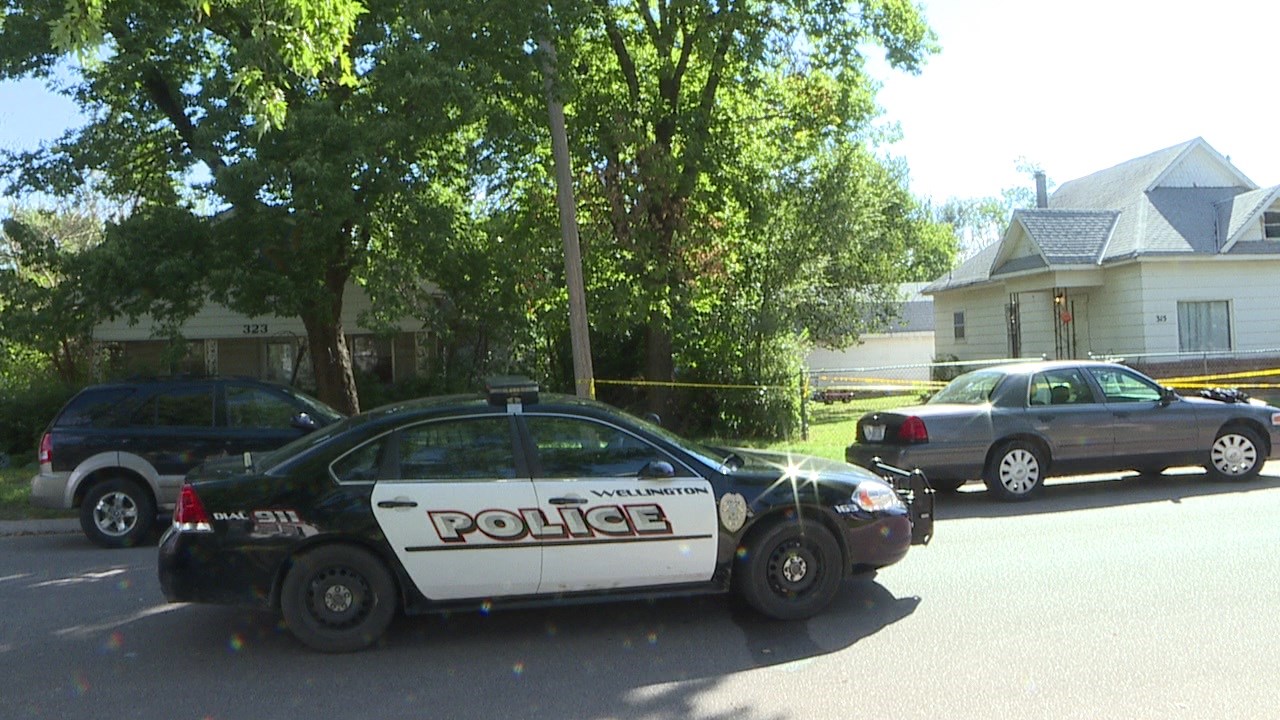 Investigators said Pearson stabbed Hill during a domestic dispute, but Sumner NewsCow reports news Sumner County Attorney Larry Marcyznki reversed Spencer's self-defense decision.