News
Wichita man gets 18 years for fatal shooting at NYE party
WICHITA, Kan. (KAKE) - A 23-year-old Wichita man has been sentenced to 18 years in prison for the fatal shooting of another man at a New Year's Eve party last year. 
Sedgwick County District Judge Bruce Brown sentenced Deajuan Smith to 216 months. He previously pleaded guilty to one count of involuntary manslaughter in the death of 26-year-old Nicholas Sims.
Officers responded at around 4 a.m. on January 1, 2021 to a shooting at a home in the 2600 block of North Bullinger, near 25th Street North and I-235. Sims died at the scene.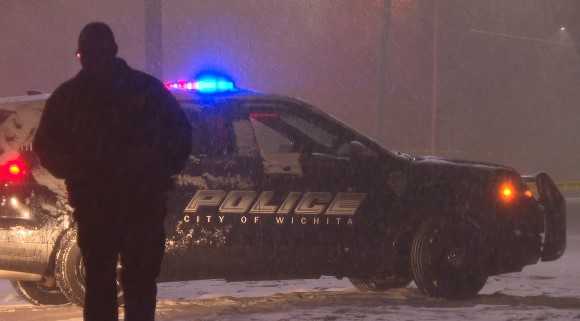 Police said previously that a party with at least 50 people was taking place at the home. During the party an argument ensued between Sims and Smith inside the home. The argument moved outside the home, where police said Smith shot Sims. 
Sims' death was the second of two criminal homicides in the first hours of 2021. Just after midnight that night, a 22-year-old man was shot to death in southeast Wichita.