News
Sheriff's office identifies 2nd victim in double homicide near McConnell AFB
WICHITA, Kan. (KAKE) - Authorities have identified the the man who, along with a 43-year-old woman, was killed in a shooting just southeast of Wichita earlier this month. 
The Sedgwick County Sheriff's Office said 29-year-old Gerardo Ruvalcaba-Ulloa was killed in the double homicide in the 4300 block of South Rock Road on July 2. The other victim was previously identified as Saren Negrete-Perez. Both were from California. 
Deputies responded at around 5:15 that morning, they found one of the suspects, 42-year-old David Baeza, on the east shoulder of the roadway suffering from gunshot wounds. Then they located the two victims dead in the backyard of a home.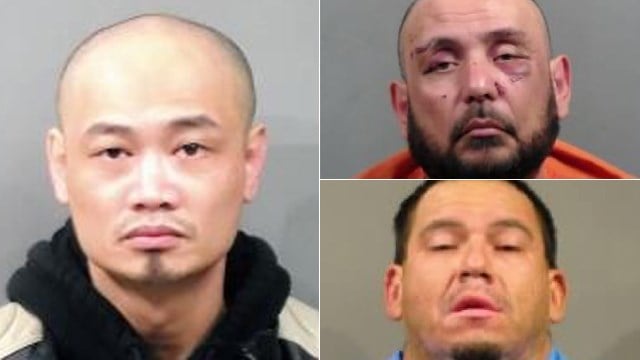 Joseph Ponse Jr., 43, and Hieu Trong Luong, 42, are charged with attempted first-degree murder. David Baeza is charged with two counts of voluntary manslaughter.
The sheriff's office believes the crime was drug related.