News
MISSING IN KANSAS: Lauren McQuigg
 A teenager from south-central Kansas appears to be on the run again.
Lauren McQuigg was last seen on Dec. 31, 2022, in Wichita. Previously, she was reported missing in September 2022, after walking out of a foster care group setting, where she was housed inside of a juvenile detention center in Garden City, Kan. She was later found safe with another runaway teenager, Taylor Criswell, in Colorado. 
The Garden City Police Department shares both Taylor Criswell and Lauren McQuigg were located safe. However, Lucia "Lucy" Hernandez is still missing. 
The Garden City Police Department is on the lookout for three teenagers who walked out of juvenile custody in late June.
The 16-year-old girls -- Taylor Criswell, Lucia "Lucy" Hernandez and Lauren McQuigg -- left the Juvenile Detention Center, located at 507 W. Santa Fe Street, on Wednesday, June 29, 2022. They did not have permission to leave, as shared with Missing in Kansas.
All three were seen getting into a gray or silver four-door car and left the premises. Detectives do not know if the girls are still together.
If you locate the runaway girls or have a tip on the case, call Garden City Police at (620) 276-1300.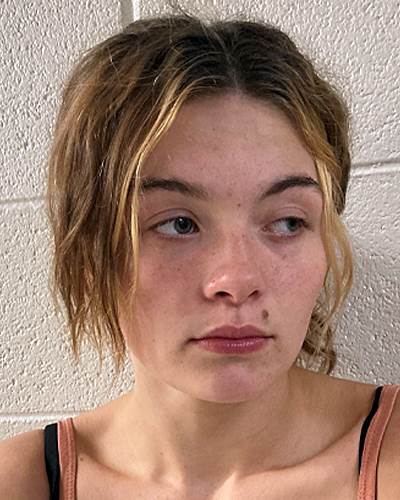 Missing from: Garden City, Kan. 
Missing since: Dec. 31, 2022
Age when reported missing: 16
Hair: Brown (believed to be dyed pink)
Distinguishing marks: pierced ears, mole above lip, green tattoo on the outside of her upper arm along with other tattoos on her arms and chest.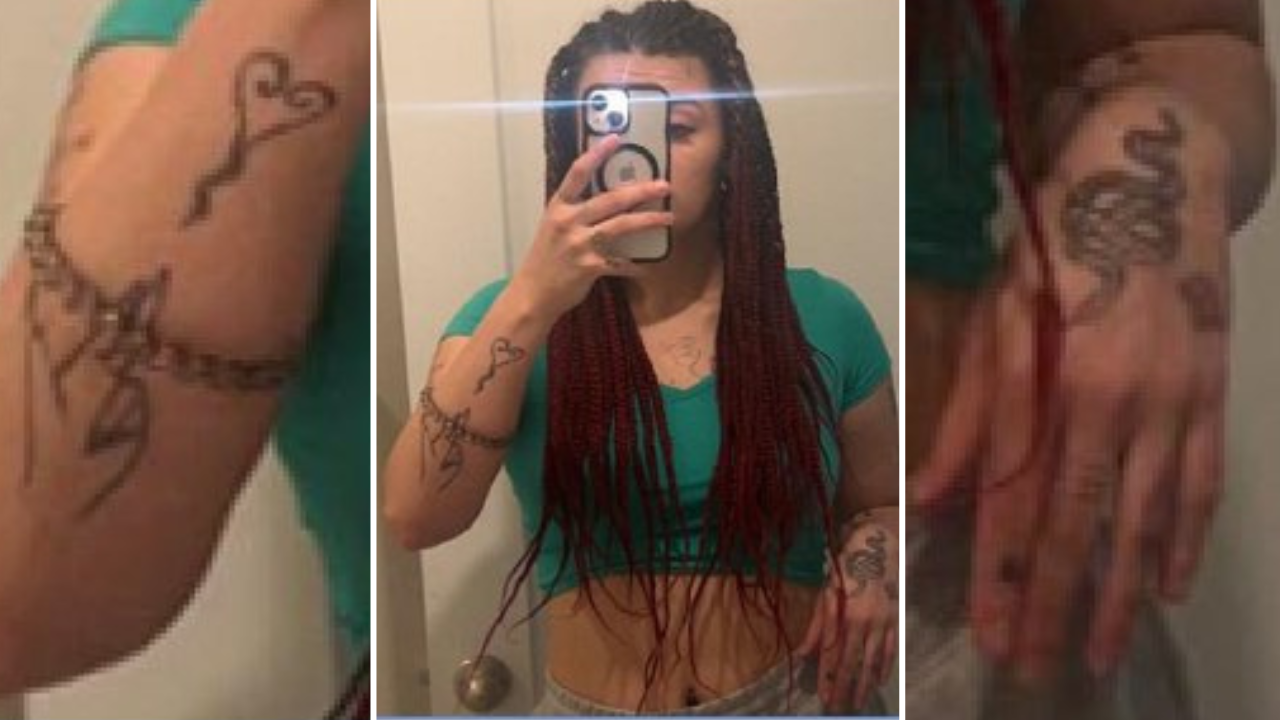 If you have information that could help the case, call the Garden City Police at (620) 276-1300, the National Center for Missing and Exploited Children at (800) THE-LOST or the Kansas Bureau of Investigation at (785) 296-4017.
KAKE News features the story of a missing person every weekday in our newscasts at 6 a.m. and 5 p.m. If you have a person you'd like for us to share a story about, please contact Anchor Annette Lawless at [email protected].