News
MISSING IN KANSAS: 2 teens located, 1 still missing after walking out of juvenile detention
Tuesday, July 5th 2022, 9:01 PM CDT
Garden City Police Department
Two teenagers were located safe, nearly two months after teenagers walked away from juvenile custody in Garden City. However, one of the girls remains missing. 
Taylor and Lauren were spotted in Wichita around July 6; they were in a gray or silver early 2000's Mercedes. In late August, Taylor and Lauren were located in Denver. However, the location of fellow 16-year-old, Lucia Hernandez, is unknown, the police department shares.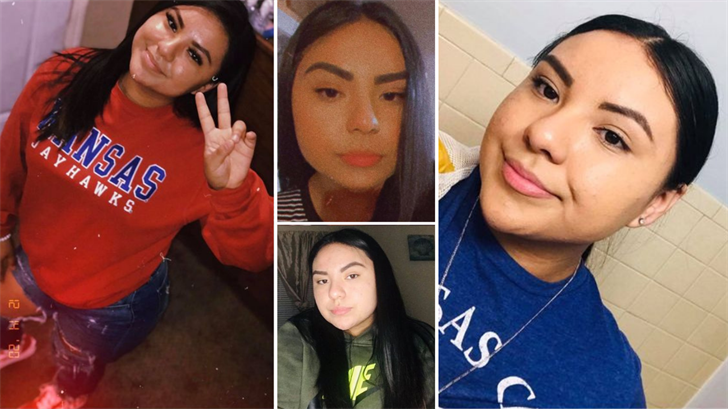 Missing from: Garden City, Kan. 
Missing since: June 29, 2022
Age when reported missing: 16
Distinguishing marks: pierced ears
If you have information that could help the case, call the Garden City Police at (620) 276-1300, the National Center for Missing and Exploited Children at (800) THE-LOST or the Kansas Bureau of Investigation at (785) 296-4017. People can share an anonymous tip by clicking here.
KAKE News features the story of a missing person every weekday in our newscasts at 6 a.m. and 5 p.m. If you have a person you'd like for us to share a story about, please contact Anchor Annette Lawless at [email protected].