News
Amber Alert: Missing Rose Hill boy found safe, suspect in custody
ROSE HILL, Kan. (KAKE) - Five-year-old Brixton Sisk has been found safe and the suspect is in custody without incident. 
According to the Rose Hill School District Police Chief Matt Neal, Brixton, Danielle Banzet and the unidentified male driver were located by Oklahoma Highway Patrol Troopers. 
"I am just so happy for the family and so happy for Brixton. And we appreciate everybody's support, prayers and help and the information that we got. We got a lot of information from the public, they were terrific and we're just glad he's okay," says Neal.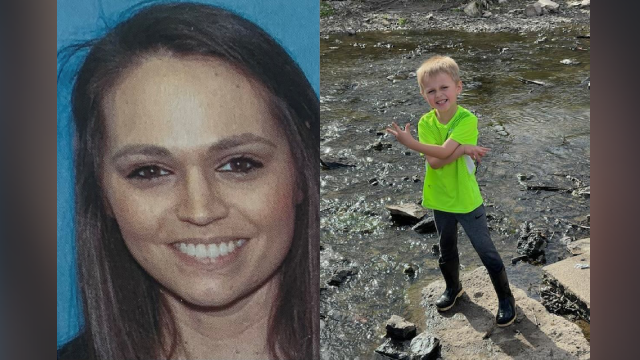 Neal says all over Kansas and Oklahoma different law enforcement agencies were helping to locate Brixton some of which include: the Rose Hill Police Department, Butler County Sheriff's Office, the FBI, KBI, Wichita PD, Derby PD, the Sedgwick County Sheriff's Office and the Oklahoma Highway Patrol. 
At this point he says the district is still investigating how the child could have been taken from the school. 
He says law enforcement agencies are also still determining what charges the two suspects will have, but they could be charged in both Kansas and Oklahoma. 
At 7:02 p.m., information indicated that the suspect, man counterpart and the child have switched vehicles to a grey 2010 Volkswagen Jetta, Kansas license 461NWF and may be fleeing the immediate area.  
The 2010 Volkswagen Jetta was then located abandoned in rural Cowley County, Kansas. 
5-year-old Brixton Sisk is missing in Rose Hill. This is according to an Amber Alert that was sent out around 5:47 p.m.
Height: 4 feet inches
Weight: 75
Hair Color: Blond
Eye Color: Blue
Age: 5 years
Gender: Male
Description: Wearing gray sweatpants, green t-shirt, black shoes and carrying a blue blanket Last Seen: at Rosehill Elementary School, 409 E School Street, Rose Hill, KS.
The suspect's name is Danielle Banzet. She was last seen wearing a long red/white dress with glasses and has long blonde hair (dyed after the picture).
There was an unknown male driver operating the suspect vehicle and the abductor got into the front passenger seat.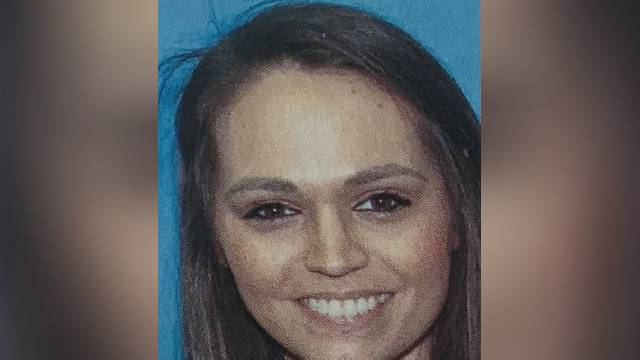 At 2:40 p.m., the woman entered the school's day care posing as a Social Worker. The woman gained access to Brixton, exited the school, entered a black Chevrolet Suburban with a paper 30-day tag and departed the location.
The woman was identified as Brixton's mother, Danielle Banzet, who had her parental rights severed by the court. Actions taken by Banzet prior to the abduction, including threats of violence, indicate that Brixton is in imminent danger.
Please call 911 immediately if you have seen the missing child, suspect, or suspect's vehicle.