News
KAKE storm tracker among 2 killed in hit-and-run crash in Wichita
Saturday, April 16th 2022, 8:38 AM CDT
WICHITA, Kan. (KAKE) - Wichita police have identified two people who were killed when the motorcycle they were on was hit by a pickup truck over the weekend. 
Police spokesperson Paul Cruz said Jacob Fowler and Levi Ward, both 20 years old, died in the crash early Saturday morning.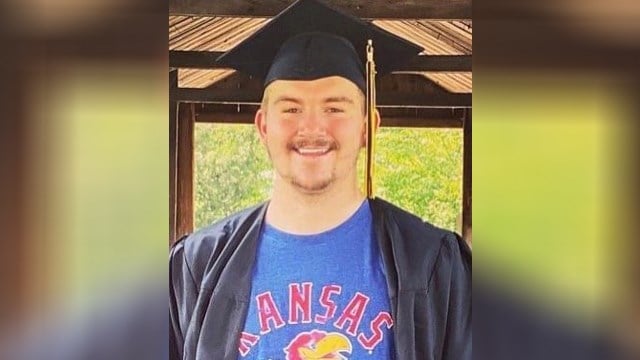 The crash happened near 17th Street North and Tyler Road at around 2:20 a.m. April 16. Police said Fowler and Ward were heading northbound on Tyler and were stuck by 2011 Dodge Dakota at 17th Street. The pickup then fled the scene.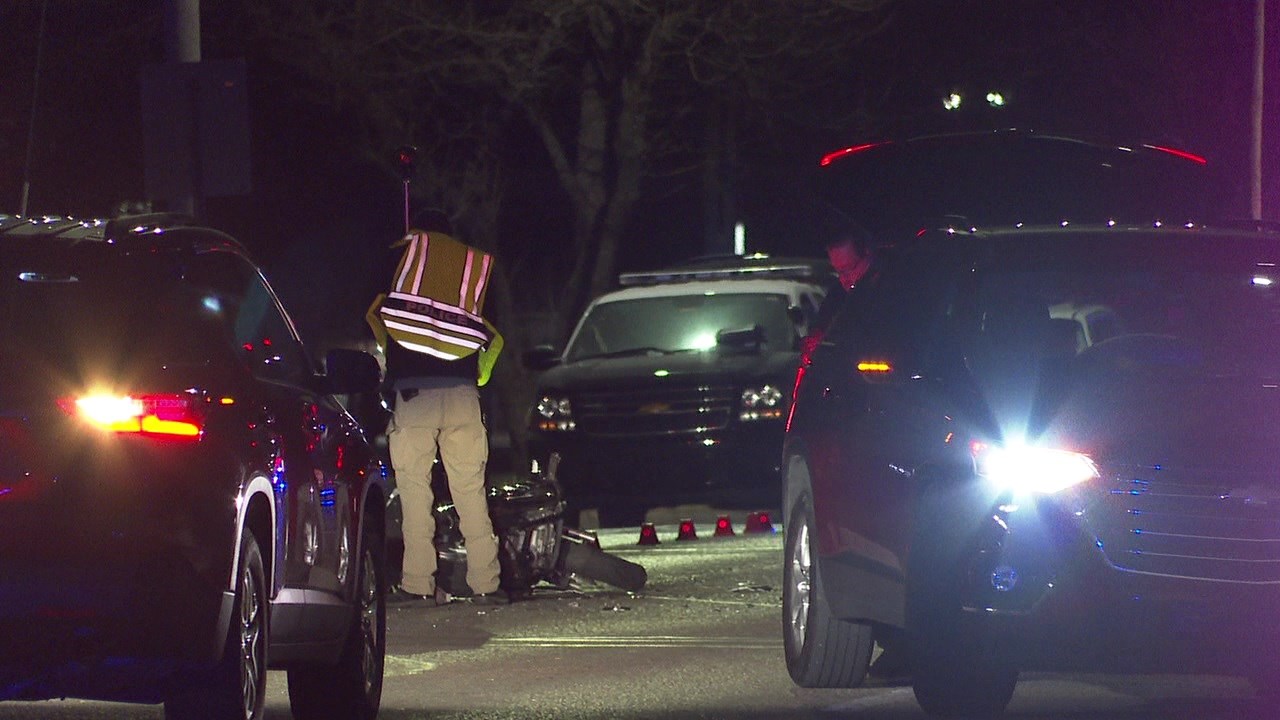 The 23-year-old driver of the pickup, Colin Becker, was later arrested when his father brought him back to the scene talk to investigators. Becker was booked for two felony counts of failure to stop at an accident resulting in death. He did not appear on the Sedgwick County Jail's list of current inmates Monday morning.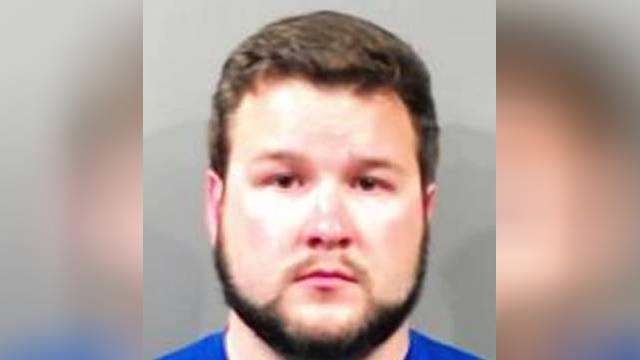 Ward, the motorcycle passenger, was a storm chaser and KAKE First Alert Storm Tracker.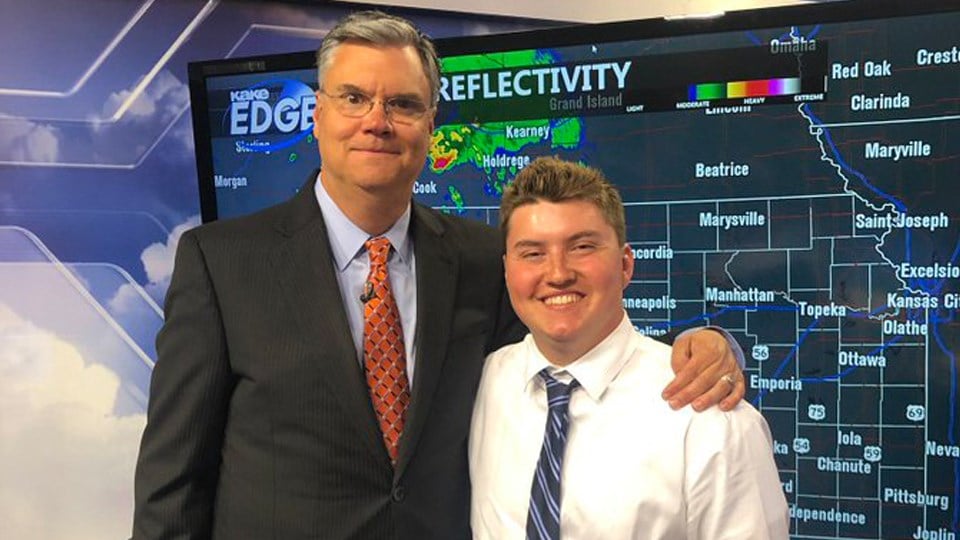 "His contagious, infectious excitement for chasing was fun to watch," his stepmother, Lana, said. "We loved listening to him last season as you (Jay Prater) mentored him through the process of live TV."