News
Disturbing dashcam video shows moments leading up to murder of Uber driver
PITTSBURGH. Pa. (WPXI/KAKE) — Chilling dashcam video shows the moments leading up to an Uber driver's murder.
Prosecutors in Allegheny County, Pennsylvania, played in court what could be their most compelling evidence against Calvin Crew: 20 minutes of footage from 38-year-old Christina Spicuzza's Uber, showing the last moments her family will see her alive.
Police said Crew got into the backseat. His hood was up and he wore a black face mask that covered all but his eyes. He sat still, only muttering a word or two. 
Ten minutes into the rise, Spicuzza cheerfully asks, "Did you have a good day today?"
He mumbles and Spicuzza said "that's good."
Eighteen minutes into the ride, police said Crew, 22, inched to the middle of the backseat and pulled a gun. He grabbed Spicuzza's ponytail and pressed the pistol to the back of her head. 
Detectives on the case said the video was heart-wrenching to watch but acknowledge it could be key to getting justice for Spicuzza and her family. 
"She tried to reason with him, and tried to plead to his humanity," said Det. Laurie McKeel with the Allegheny County Sheriff's Office. 
Det. Greg Renko said, "Knowing what's coming, watching what Crew is doing without Christina even know what's coming."
When the dash camera was ripped off the windshield, the ride didn't end. What we don't see is that police said Spicuzza was forced to drive for another hour while Crew accessed her financial apps like Venmo, PayPal, Dollar Bank and Square.
We will never know what Spicuzza went trough on the rest of the ride or how else she tried to fight for her life.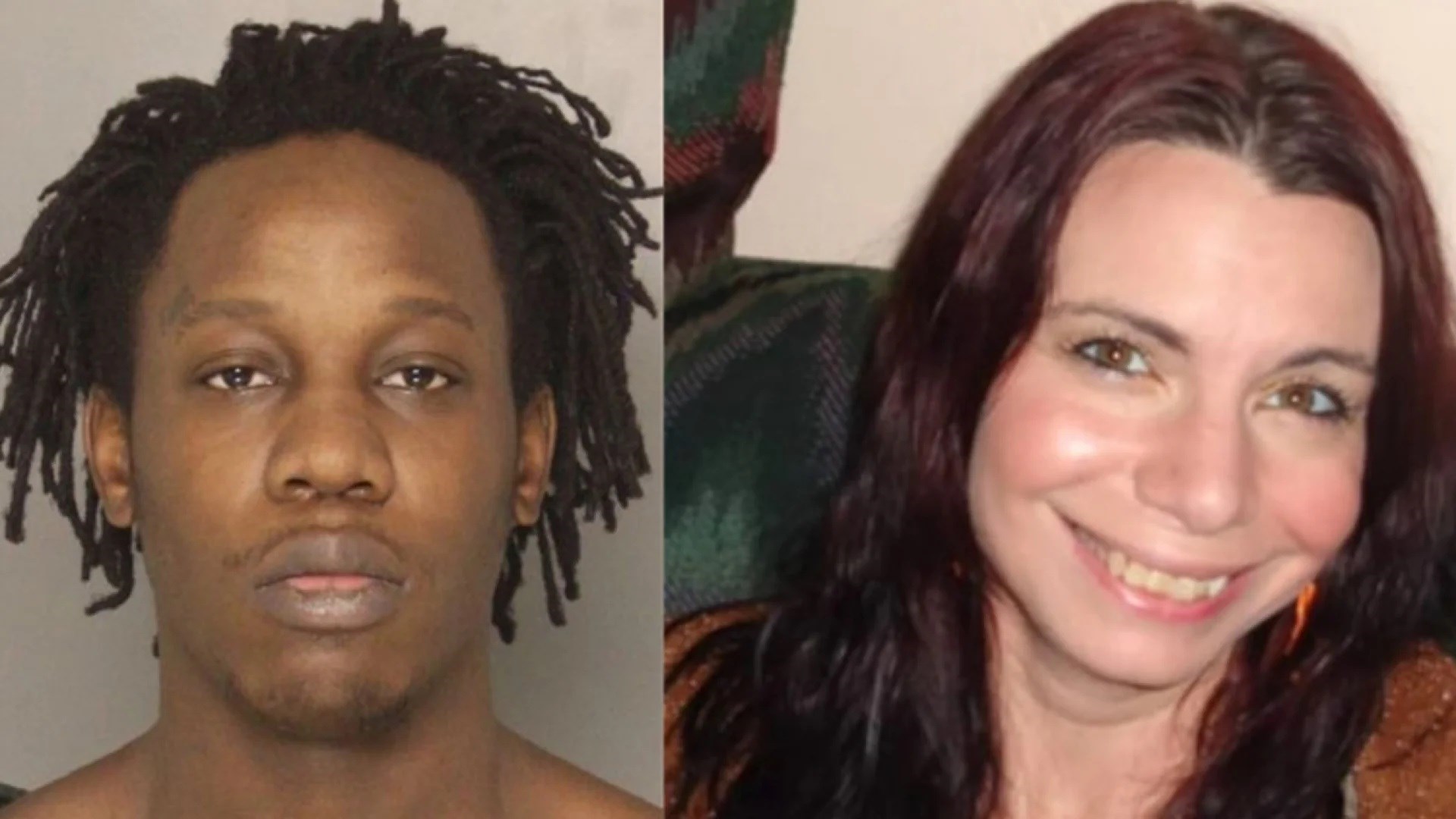 Crew is charged with criminal homicide, robbery and tampering with evidence.
Video and script provided by WPXI via CNN