News
Man wanted for double murder in Colorado is arrested in Salina
SALINA, Kan. (KAKE) - A 29-year-old man wanted for killing two people in Colorado earlier this week has been arrested in central Kansas. 
The Douglas County Sheriff's Office in Colorado said Casey Michael Devol was taken into custody in Salina on Wednesday. He is awaiting extradition.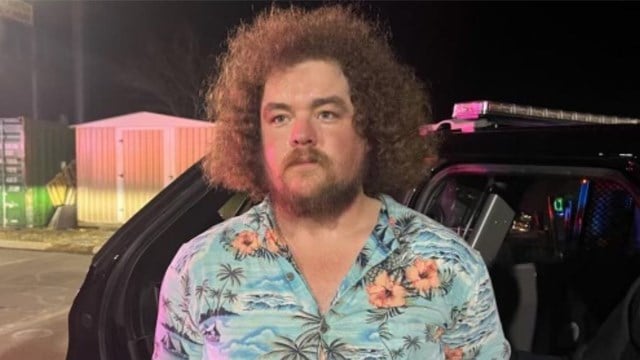 Authorities responded Tuesday to a report of possible bodies found at a home in Franktown. Inside a garage, they found the bodies of a man and woman in their 30s. KMGH reported the woman was Devol's sister. Her name and the name of the other victim have not been released.
Devol also allegedly shot a dog on the property.
"With the evidence we have at the scene and what we could see on cameras, we believe his behavior is very volatile," Douglas County sheriff Tony Spurlock said, adding that Devol could be seen taking several trips to his vehicle, which had multiple firearms.
Authorities have not released a motive for the killings. 
Franktown is south of Aurora.